Venus Williams Says When It Comes to Food, She "Eats to Live"
Do You Eat to Live or Live to Eat?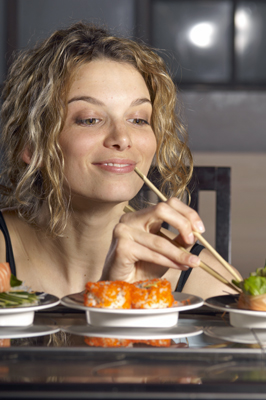 My interview with Venus Williams was a blast; besides fitness, we talked about fashion, football, and also food. When I asked Venus what her favorite snack is, she first replied that she didn't know because she is "one of those people that eats to live and not lives to eat." For Venus, food is more about fuel than favorite dishes.
I am definitely the opposite — I live to eat! I love to bake, get excited over new ways to use seasonal produce, and also like changing up recipes to make them healthier. I found Venus's reply especially interesting because as a food lover, I can't imagine the idea of not getting excited over the perfect veggie frittata. What about you . . .