Wanderlust 2012 Musical Acts Playlist
Time to Move: An Eclectic Wanderlust 2012 Playlist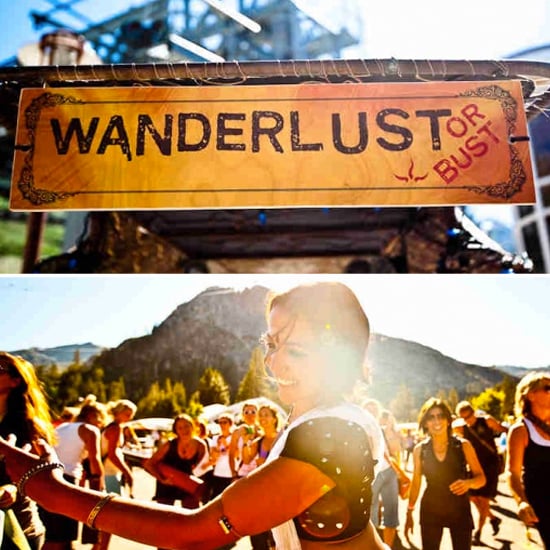 I'm thrilled to be heading to the Wanderlust California festival in Squaw Valley! In addition to taking some amazing classes from celebrated yoga teachers like Shiva Rea, Seane Corn, and Jonny Kest, there's a ton of inspiring live music on the bill. The California edition of the fest boasts wild acts like Ziggy Marley, Shpongle, and Beats Antique, but all four Wanderlust events nationwide have offered some truly fantastic artists. Whether you're into reggae, folk, or even funky electronic, here's an eclectic Wanderlust playlist offering a little something for everyone.
Keep reading to listen to them all on our brand-new Spotify playlist.
If the Wanderlust artists aren't your style, have no fear! Be sure to check out our pop-filled 2012 Summer cardio playlist or hard-hitting indie-rock running playlist.
Be sure to download the free Spotify software or app to listen to all our playlists.
Photos courtesy of Tinywater Wanderlust California