Watching What You Eat at Barbecues
What's Your Fourth of July Barbecue Philosophy?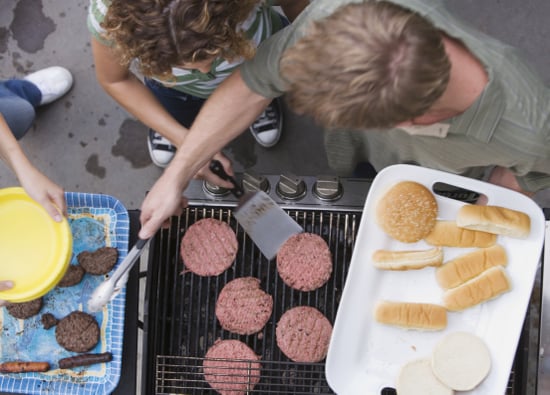 If ever there was a quintessential day for barbecuing, then it's the Fourth of July. And when you are watching your weight, there are endless strategies to help you avoid the calorie bombs while you celebrate. You can check out how many calories you're actually eating of your favorite chips and dip combinations, or think smart with one of these 45 ways to save calories at a barbecue. But if you're more about enjoying indulgences than avoiding them during the midweek celebrations, then your main concern may be how long it'll take to taste all the delicious offerings.
For those of you planning to barbecue on Wednesday, what's your philosophy? Are you going to try to shave calories off your Independence Day food fest, or are you looking forward to a midweek cheat day?