Ways to Cut Calories
How Many Calories Did You Save Today?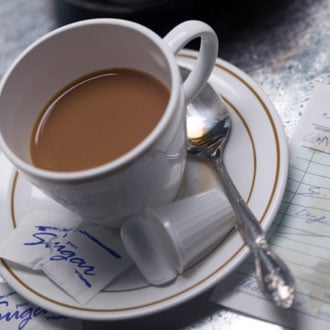 Slimming down is all about simple math — you have to eat fewer calories than you burn. As we head into bikini season, remember all the calories you save throughout your day begin to add up. Skip the bacon at brunch or the afternoon cupcake and you'll begin to see some changes in your physique — especially in you're doing toning exercises. Let's see how many calories you'd save by making the choices below.