Ways to Cut Carbs From Your Diet
Three Simple Ways to Cut Carbs
The cookies and cakes of the season may have you feeling like you're on carb overload. And since a lower-carb diet can help you shed a few pounds, you may be thinking that going on a Dukan diet may be your best bet when the New Year rolls around. But you don't have to eliminate carbs altogether. Here are a few ways to cut carbs the healthy way.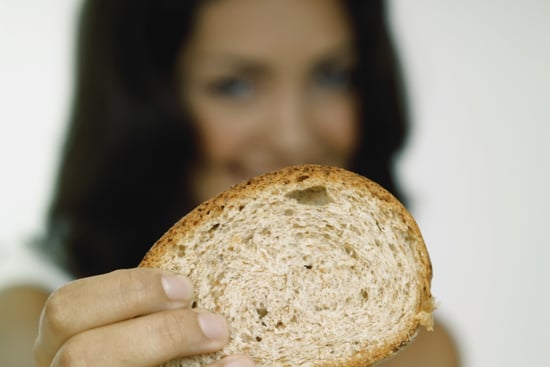 Practice the twice a week rule: If you can't imagine a life without bread, you don't have to give it all up. A new study found that just limiting carbs for two days a week is beneficial if you want to lose weight. Women on the study who cut carbs twice a week but ate regularly the rest of the time lost four more pounds than women on a Mediterranean-style diet. Good news if you don't want to feel like you're on a "diet" all the time!
Read on for more simple ways to cut carbs.
Fill your plate with more veggies: Those mashed potatoes may look tempting, but if you fill half your plate with them, you won't be helping your low-carb cause. Instead, practice a rule of filling half your plate with low-carb veggies, like a heaping helping of salad, to fill you (and your plate) up without relying on carbs.
Have low-carb snacks at the ready: Can't stop eating those pretzels? Take some time to cut up low-carb vegetables like celery and broccoli at the beginning of the week so you can snack on a few with hummus when hunger strikes. Or try one of these easy to throw together low-carb snack ideas.