Ways to Make Water Taste Better
3 Reasons to Jazz Up Your Water
Drinking enough water during the day is important for everything from fighting fatigue to controlling your appetite, but you could be doing more with those eight glasses a day. Here's why you should jazz up water to make it even better for your body and your taste buds.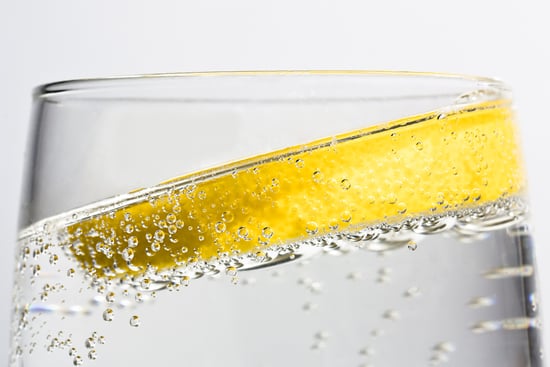 Essential nutrients: Add flavor and vitamins with cooling cucumber or melon; not only will these fruits help hydrate, but they will also add a dose of vitamins and minerals. Cucumbers, for example, contain good amounts of silica to keep skin glowing and magnesium and potassium to help lower blood pressure. Watermelon contains lycopene, which can help lower your risk of cancer — so as the weather heats up, don't forget to add a few slices of hydrating fruit to your glass.
Better detoxing: Drinking enough water is one of the best ways to detox, since it helps aid in digestion. For added detox power, drink your water with lemon; the fruit helps cleanse your digestive tract and helps food break down properly.
Beat bad-for-you soda cravings: Now that we know that soda can cause gout and diet soda makes you fat, there's even more incentive to keep things strictly H2O. But if you're finding it hard to resist a can of cola, make your water a bit more easy to swallow with these bubbly ways to make your own carbonated beverage.