Wearing Makeup During Exercise
Do You Wear Makeup to the Gym?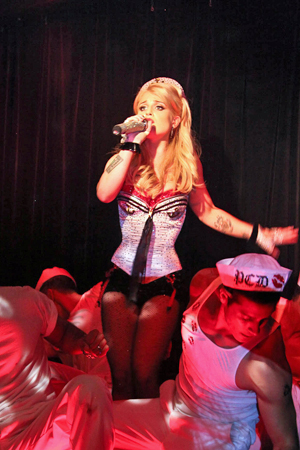 Kelly Osbourne graces the cover of this month's Shape and inside talks about her fit life. In addition to proclaiming her love for her new lifestyle, she talks about how she transformed from someone who hated her looks to "that healthy girl who wakes up every morning to exercise."
While Kelly was just beginning her workout regimen, she says in the Shape interview, she would try to make going to the gym fun by caring about how she looked, and that included putting on some makeup.
I'm sure some of us are the same; after all, if a little waterproof mascara makes you feel better during your workout, what's the harm? Others may be less involved with what they look like except to make sure their form and posture is correct. So tell me . . .