Weekend Run Strategies
3 Weekend Musts For Becoming a Better Runner
Have some spare time on the weekend? Use that time to work on your running skills. Here are three ways to do just that.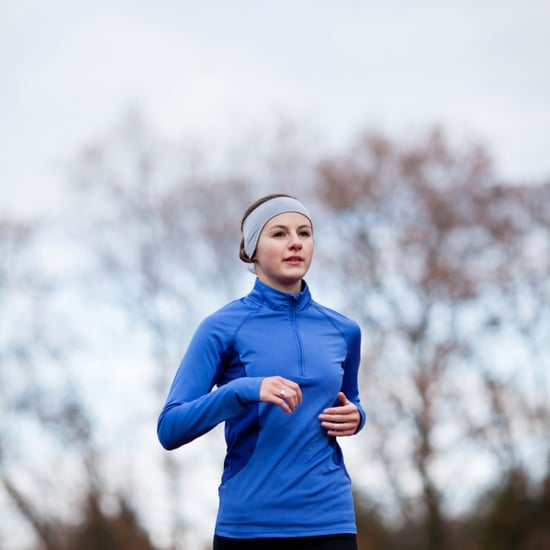 Make it longer: Weekday runs may be about fitting in a workout, but weekends are made for enjoyable runs. Take some time to enjoy the scenery if you are outside, or just take a longer run on the treadmill. You'll burn more calories and challenge your endurance.
Strategize: When you're trying to become a better runner, there are a few types of strategies you can implement while you run. Use the weekend for your tempo run, for example, building speed and endurance; here's a beginner tempo workout to try. You can also use the weekend to seek out hills to strengthen your lower body.
Stretch out: If your normal postrun stretch routine is a cursory few minutes of hamstring stretches, then the weekend is a great time to expand that routine even more. Spend some time working on your flexibility — and become a better runner in the process — with these postrun stretches that make you a faster runner.