We love holiday weekends as much as the next girl, but a party-filled Fourth doesn't have to mean giving up on your workout goals for the weekend. In fact, a longer weekend is the perfect time to do yourself proud and schedule in an intense, longer workout. Start your holiday off right by taking just an hour or so to do one of these workouts before you hit the barbecue.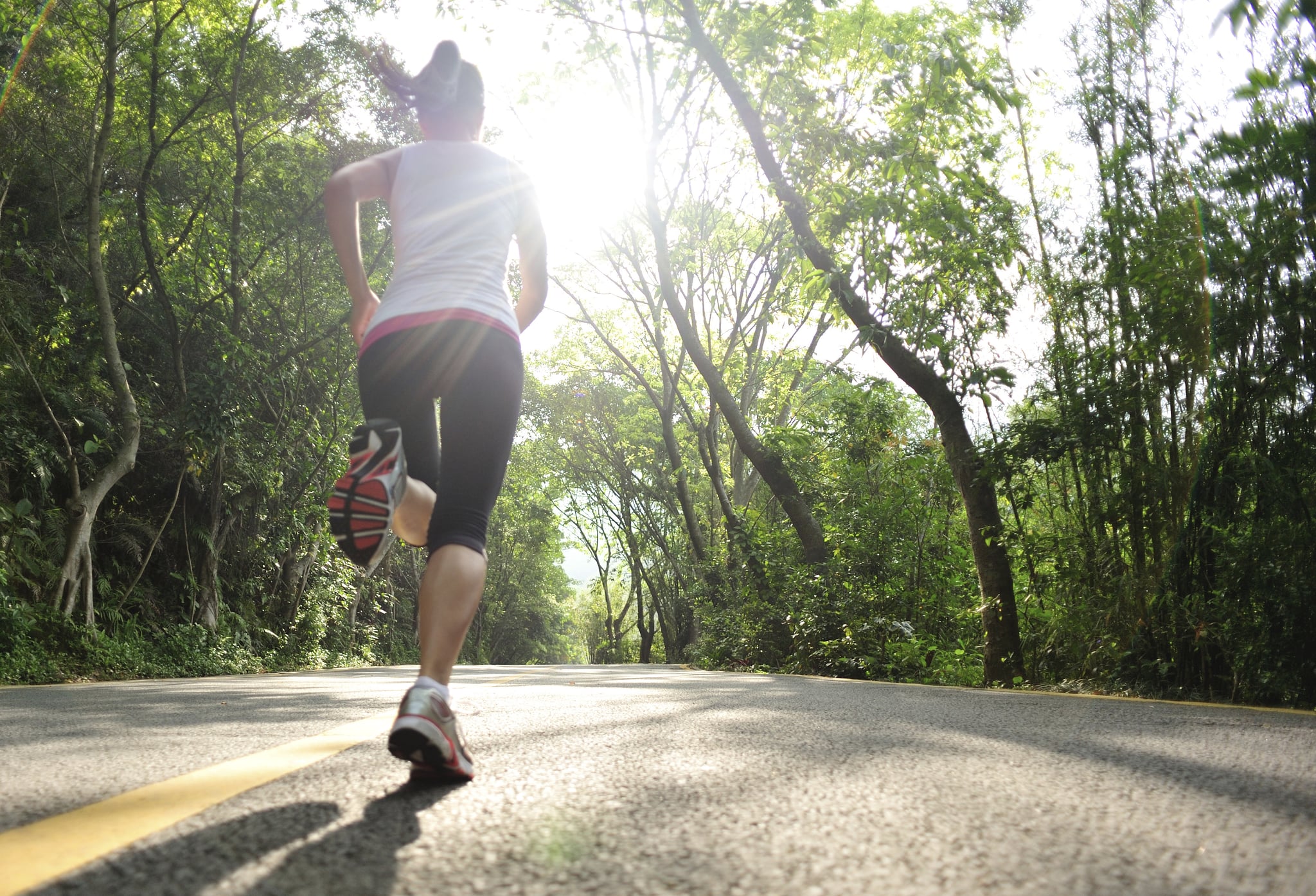 Gym circuit workout: This intense hour-long circuit workout [1] will keep things interesting at the gym. Go from pushups to jumps to barbell presses, and in the blink of an eye, 60 minutes will pass by. The result? Hundreds of calories burned, and an afterburn effect that'll stay with you well into your holiday festivities.
Feel the burn: Ready for a treadmill challenge? This 60-minute treadmill and strength-training session [2] — a modified version of the celeb-favorite Burn 60 [3] workout — will have you hopping on and off the treadmill, which will really challenge your body. Never a dull moment, always a fierce calorie burn.
Five-mile playlist: Ready to take your normal three-mile run up a notch? This weekend is the perfect time to get out a little longer. This 50-minute running playlist [4] is perfect for those who are at a 10-minute mile.
Outdoor running challenge: If you're looking for a mix of both running and strength-training, all made for the outdoors, then this 60-minute running workout [5] is for you. It involves running at your own fast pace for a few minutes, followed by a minute of fun muscle-building moves.
Not bored on the elliptical: Give your elliptical routine a boost with this 60-minute elliptical interval workout [6], which will burn major calories before you go out.