Weight-Loss Breakfast Tip
If You Want to Stay Full All Morning Long, Follow This Breakfast Tip
You want to lose weight and you heard that eating breakfast is one of the most effective ways to get your metabolism going and burn more calories. You think you're doing good by going high in protein and low in sugar, but it isn't enough.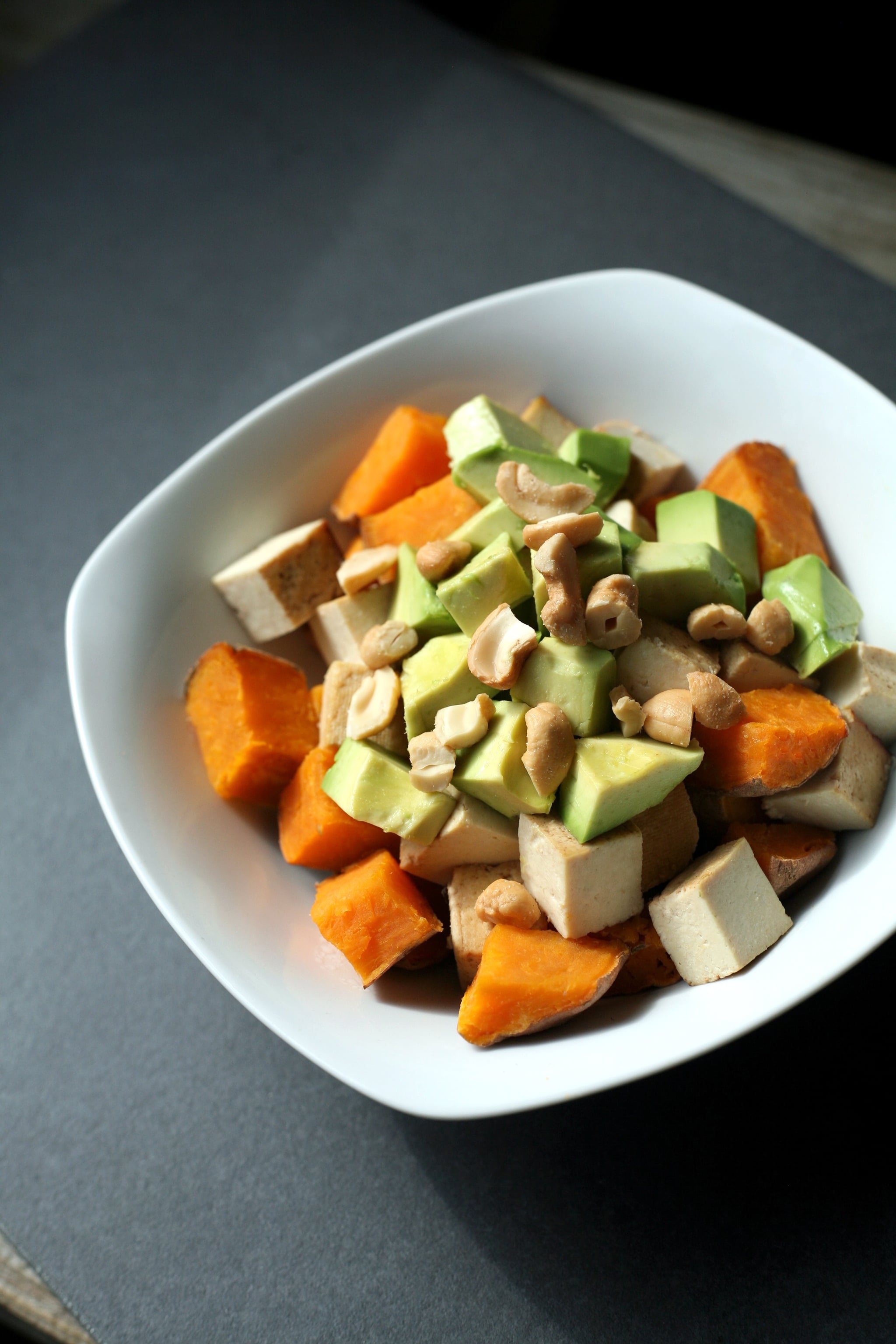 If you want to lose weight, it's essential to include fiber in your meal. Since you need at least 25 grams a day, aim for six to 10 grams at breakfast. Starting your day with a good amount of fiber will help you stay full longer, which will in turn help you consume fewer calories the rest of the day. Getting enough fiber also stabilizes blood sugar levels, which can curb overeating and prevent your body from storing excess fat.
Here are some high-fiber breakfast recipes:
These high-fiber breakfasts will not only keep you full and energized until lunchtime, but will also keep you regular and prevent bloating from constipation.