Weight Watchers Scientifically Works, Study Says
The Proof Is in the Points: Weight Watchers Scientifically Works, Study Says
For celebs like Jennifer Hudson, Ginnifer Goodwin, Jenny McCarthy, and funny lady Tina Fey, Weight Watchers was the key to slimming down their figures. The program also offers success to us commoners — I know a handful of people who've lost college or baby weight using the point system. We know it works, but now we really know. A recent scientific study has proven those on Weight Watchers lose twice as much weight as compared to those dieting under the care of their primary care provider.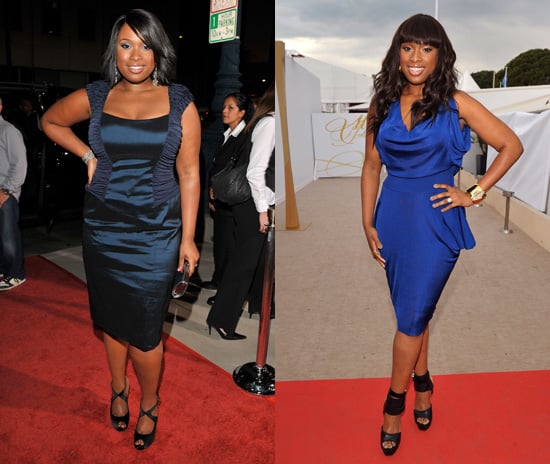 Although funded by Weight Watchers International, an independent research team carried out the study and collected all the data. I know it seems a little fishy to take note of a study about Weight Watchers that was paid for by the company, but the results speak for themselves.
Keep reading to hear more details about the Weight Watchers study.
Of the 772 overweight participants from Australia, Germany, and Britain, some were selected to battle the bulge on Weight Watchers and the rest were offered standard care from their primary care doctor. After 12 months, the Weight Watchers participants lost twice as much weight as those in the standard group. Almost two-thirds of the Weight Watchers followers also lost five percent of their body weight, as compared to only 32 percent in the other group. The proof is definitely in those points, but I'd be curious to see how Weight Watchers scientifically compares to other weight loss programs.
As the obesity epidemic continues to grow (pun intended), Weight Watchers could be a viable solution since the program is rather affordable, it's easy to follow so you're more likely to stick with it, and the most important reason — it works (for at least two-thirds of people following the program). Since obesity increases health care costs, do you think research like this should encourage health care companies to fork over the dough for these types of weight loss programs?