What to Do at the First Signs of a Cold
Feeling Sick? Do These 3 Things Stat
It starts with a few sniffles, a scratchy throat, or a nagging cough. Many times you don't think twice about it, either because you're too busy or you just hope it goes away soon. As soon as those telltale signs of an oncoming cold appear, follow these tips to encourage a speedy recovery.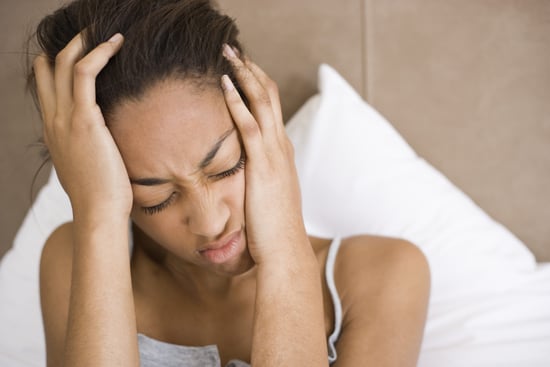 Take zinc: When the sniffles strike, take zinc; it's been proven to shorten the life span of colds, as well as make symptoms less severe. The studies found that zinc only works when taken as soon as your cold symptoms begin, so hit the cold aisle as soon as you notice any rundown feelings.
Make rest a priority: You don't have to quarantine yourself, but you do have to rest. If you feel a cold coming on, don't just ignore it; revamp your schedule so your day includes plenty of rest. Whether that means canceling evening plans or foregoing the DVR for an earlier bedtime, make rest a priority.
Drink water and tea: Staying hydrated should be your top priority, but that doesn't mean you should reach for sugary sodas or dehydrating cocktails. Keep your water bottle full and drink some warming tea (try our recipes for cold-fighting ginger tea and sage tea for a cough) to hydrate and feel better.
Besides these three things, don't forget to exercise regularly (but not if you're too sick!); it helps build your immunity so you can cut colds short or prevent them from happening in the first place.