What Do You Eat on the Keto Diet?
The Biggest Misconception About Keto, Debunked By a Doctor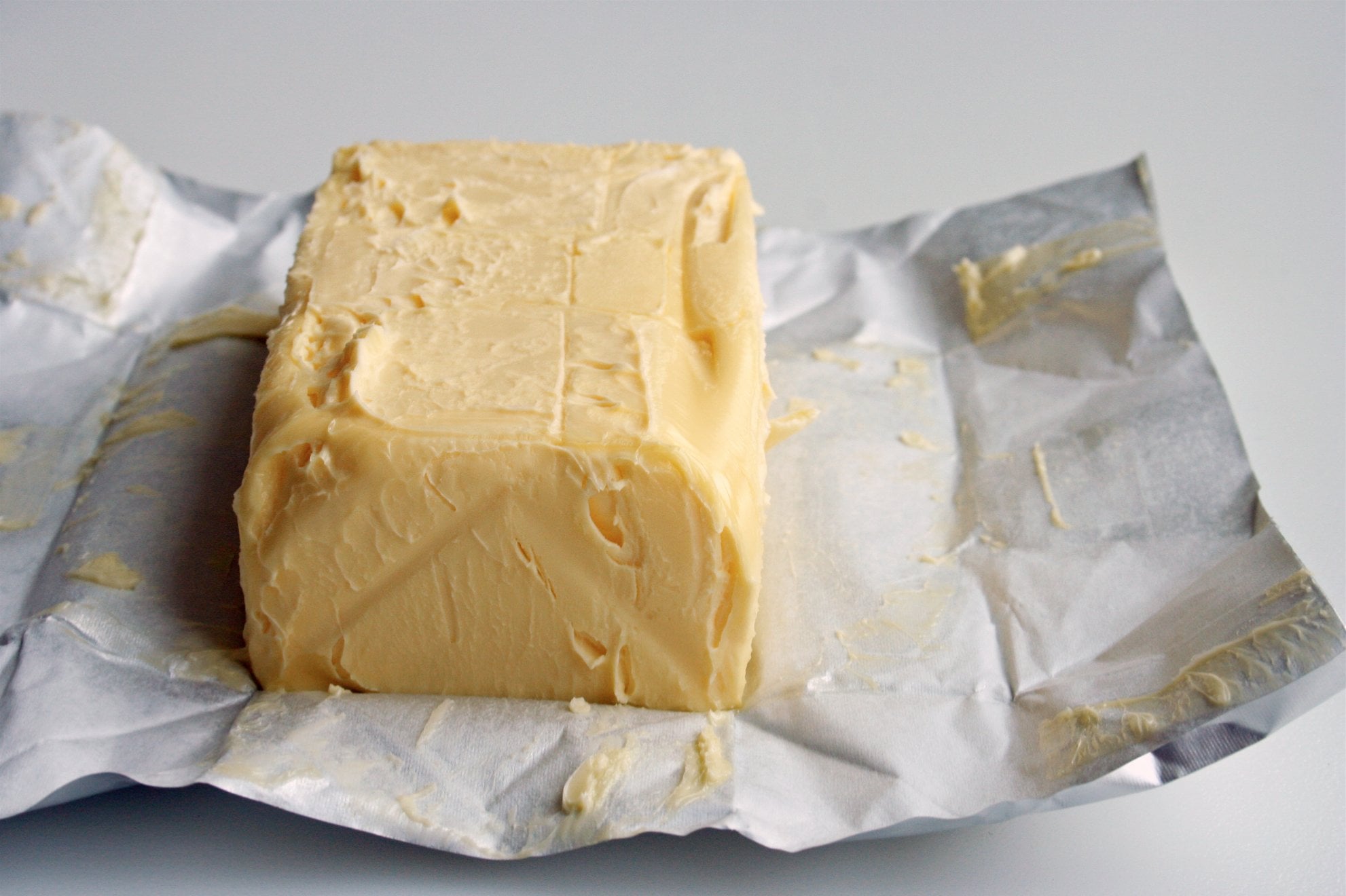 The keto diet is still hotly contested, but clinical nutritionist Dr. Josh Axe, DNM, DC, CNC chalks a lot of that up to one giant misconception: "It's not just butter and bacon."
Though it is a very high-fat diet (up to 80 percent of your calories come from fat!), Dr. Axe noted that most people don't understand how to eat healthy with that macronutrient distribution (and thus end up defaulting to butter and bacon).
While grass-fed butter is still a good fat source, he also recommends seeking healthy fats from natural sources like avocados and nuts. And while salad isn't the first thing to come to mind when you think "keto diet," Dr. Axe suggests "loading up on vegetables and water," while eating "some meat." He especially noted that vegetables, herbs, and greens are of the utmost importance, and are often neglected on the diet.
He told POPSUGAR that he emphasizes the importance of alkaline foods while in ketosis. "I have my clients on the ketogenic diet eat things like bone broth, mixes of veggie juice powder, or organic super green powder, veggies without sugar, celery, cucumber, spinach, turmeric . . . lots of cilantro and parsley. These are all really, really alkaline." This is to balance the acidity and the pH of your body while in ketosis so you can sustain the diet for a few months in a healthy way.
Image Source: POPSUGAR Photography / Anna Monette Roberts