What Do You Like to Do Most at the Gym?
Speak Up: What's Your Favorite Gym Equipment?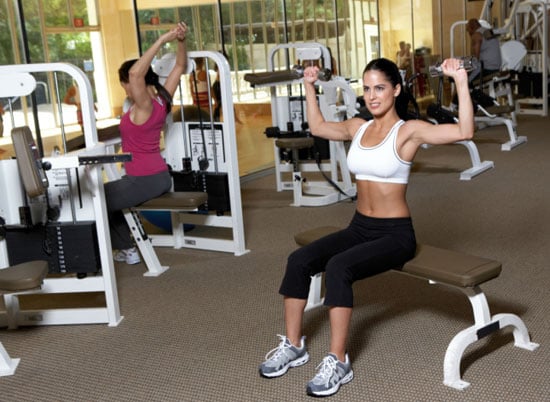 Are you a one-track kind of gal when you head to the gym? As soon as they swipe their card, many of my friends head straight for the treadmill or the elliptical machines. I like to mix it up and do a stint on both with a little mat time on the side.Then there are folks like my husband who go for the weights and take to the streets for their cardio routine. While the stationary bicycles and benches might gather dust in my personal gym, they may be the rock stars of yours.
So tell me, what's your favorite piece of equipment at the gym?