What Do You Look For When Signing Up For a Gym?
What Do You Love Most About Your Gym?
I love going to the gym. Planning a gym schedule each week not only makes me more apt to stick to my workout routine, but it also encourages me to focus on muscle-building exercises — which is my weakness, since I love to run outside but never want to strength-train at home.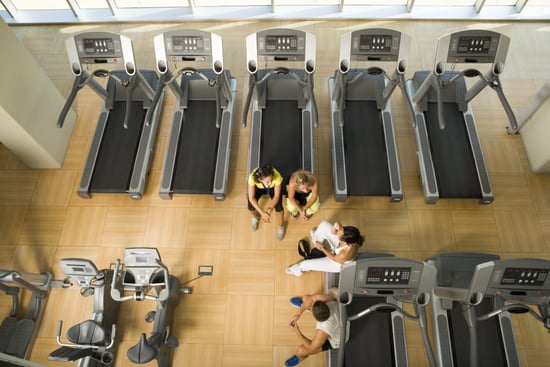 Before I signed up for my latest gym, however, I found every excuse to skip the trek to my former club. It was more than a mile away and not convenient to any public transit, so the walk-workout-walk necessity made for a big time commitment.
Now that my new gym is mere blocks from my office, it's easy to squeeze in a short lunchtime workout or stop by after work. While I like the better layout and amenities (especially the classes!) of my new gym over my former one, its convenient location is the most important aspect of staying committed to my workouts. What's yours?