What Do You Neglect the Most in Your Exercise Routine?
What Do You Neglect Most in Your Workout Routine?
When it comes to a healthy lifestyle, there are many elements that make up the puzzle. Besides just sweating it out, staying fit requires a healthy diet, sticking to a pre- and post-workout routine, and making sure that you get all the nutrients you need.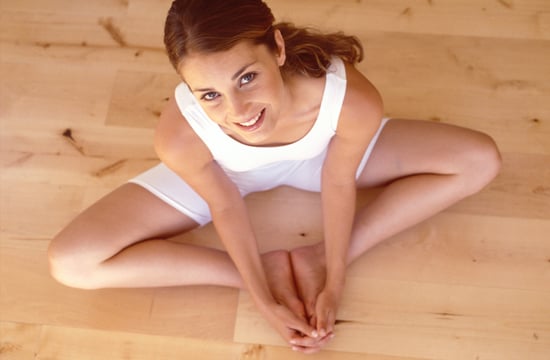 Of course, staying the healthy course is hard work, and many times all of us are guilty of letting something fall by the wayside. During your workout routine, what do you end up not doing as much as you should? Whether it's skipping out on cardio or forgetting to stretch, which of these do you find yourself neglecting the most?