What Do You Want to Change About Your Diet?
March is National Nutrition Month, and throughout the month, the Academy of Nutrition and Dietetics is raising awareness about how to change all those unhealthy eating habits we've grown accustomed to. They're starting with what's usually on your plate: heaping portions, large cuts of meat, few vegetables, and refined carbs.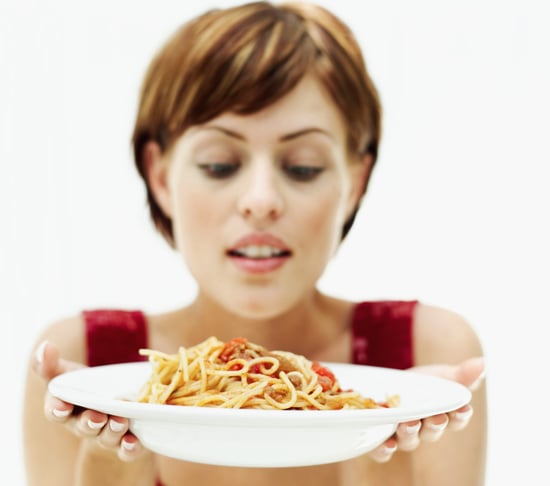 Making over your plate is an important step in developing a healthy diet, but there are lots of other habits we can't seem to quit when it comes to food. Whether it's eating when you're not hungry or opting for take-out instead of cooking at home, figuring out (and sticking to) healthy dietary practices can be a struggle.
In honor of the month, let us know: what's the biggest change you'd like to make in your diet?