What Does 200 Calories Look Like?
When it comes to counting calories, it is often hard to decipher by just eyeballing it. How many calories do you think are in this stack of crackers? The answer is 200! Luckily, I came across this very cool picture portrayal of what 200 calories looks like on WiseGeek.com.
To see how some of your favorite foods measure up,
It is really amazing the see difference between the plate full of celery versus half the burger.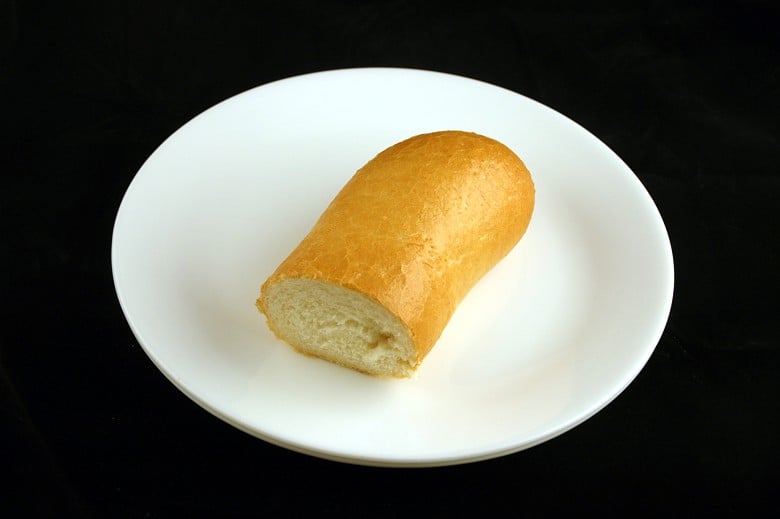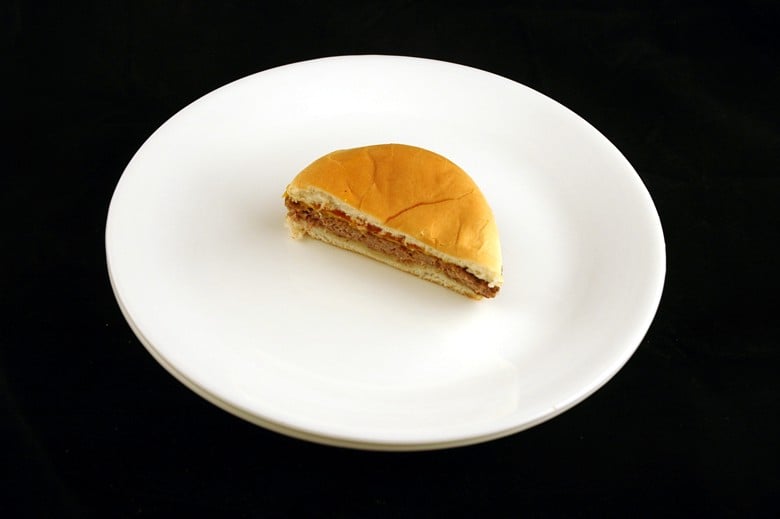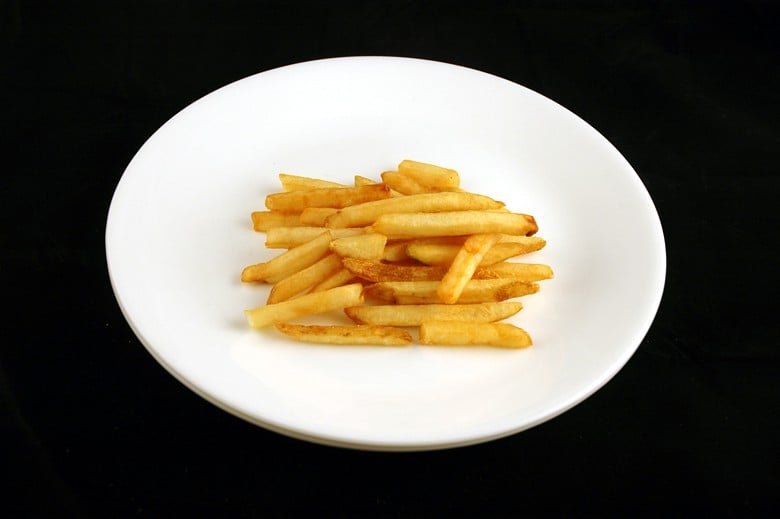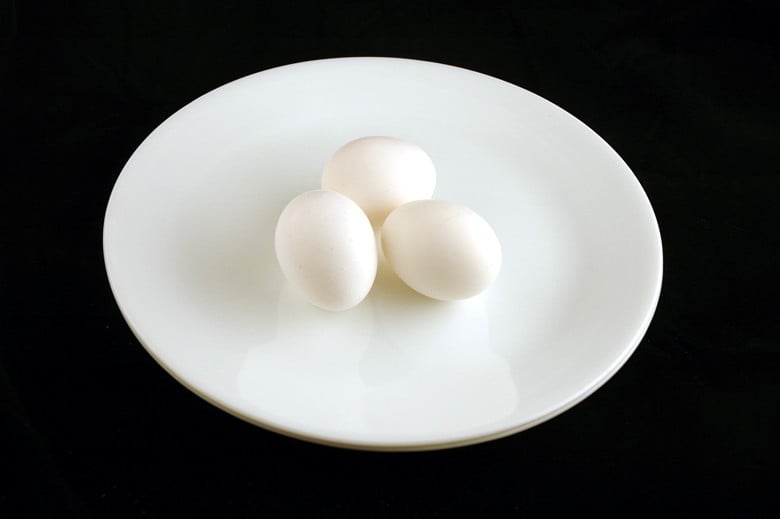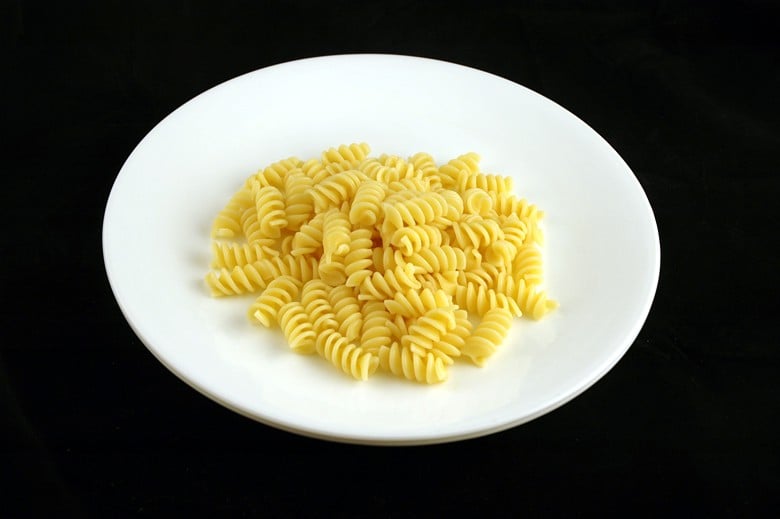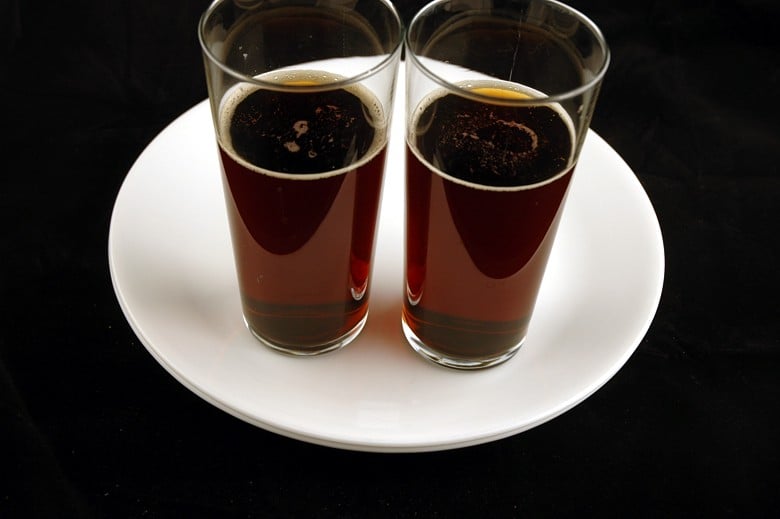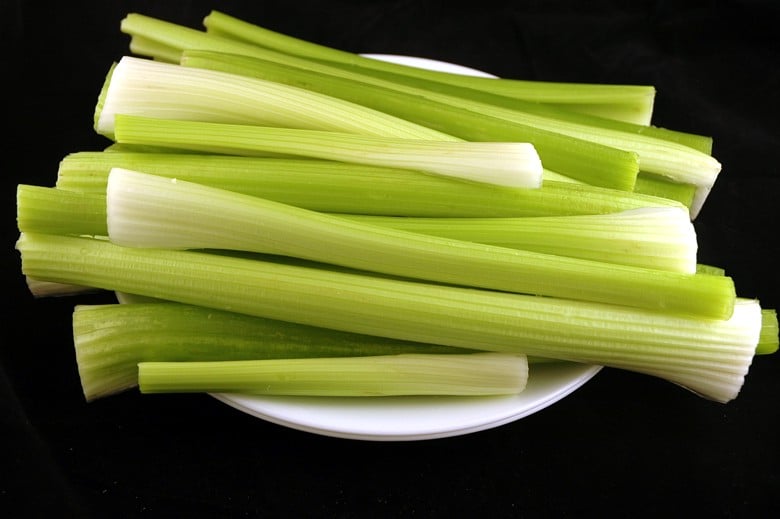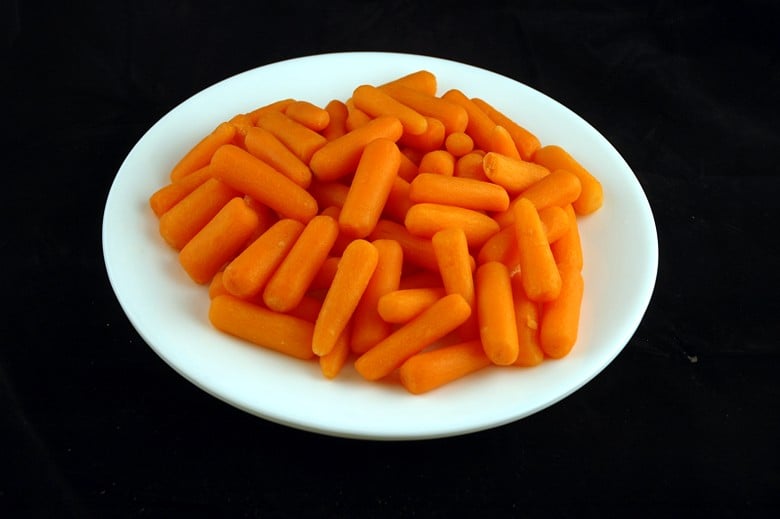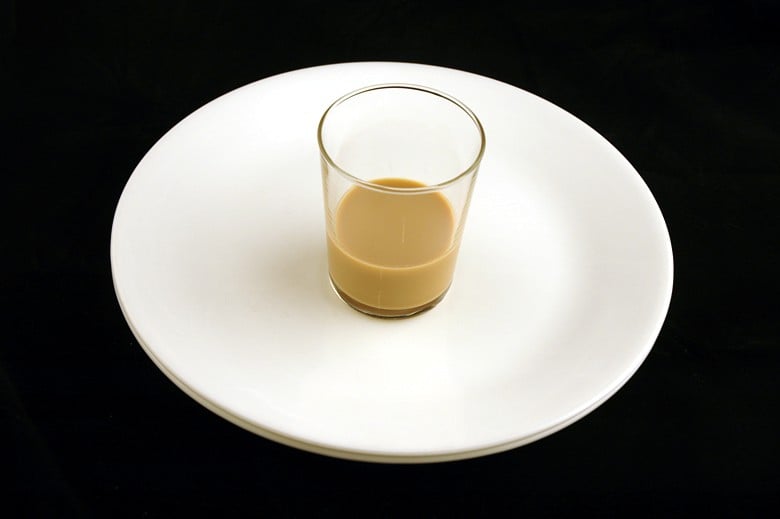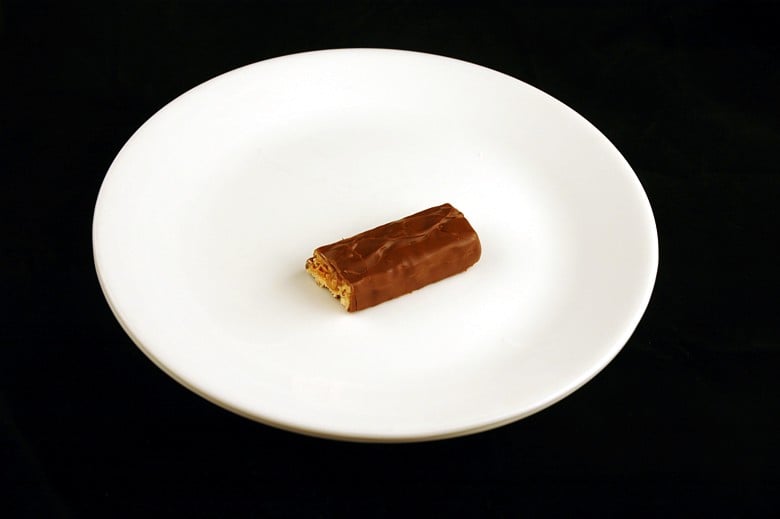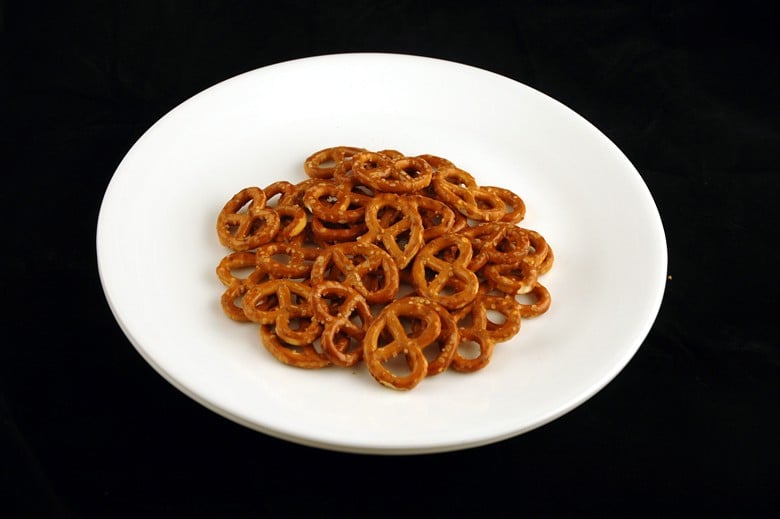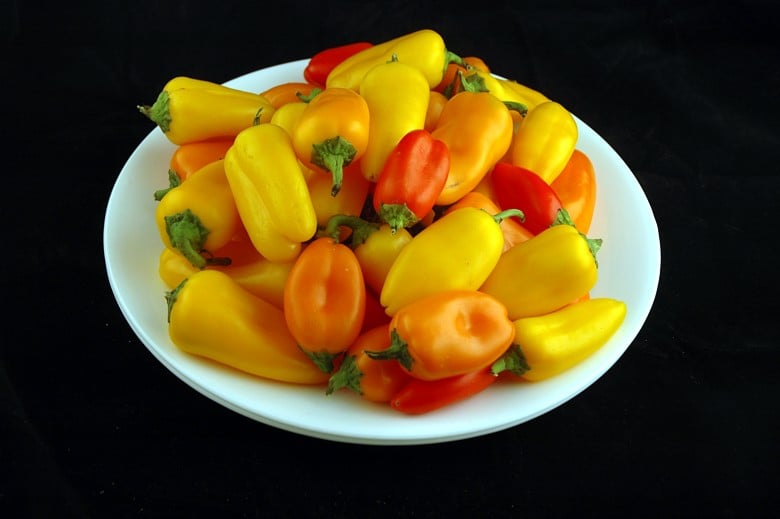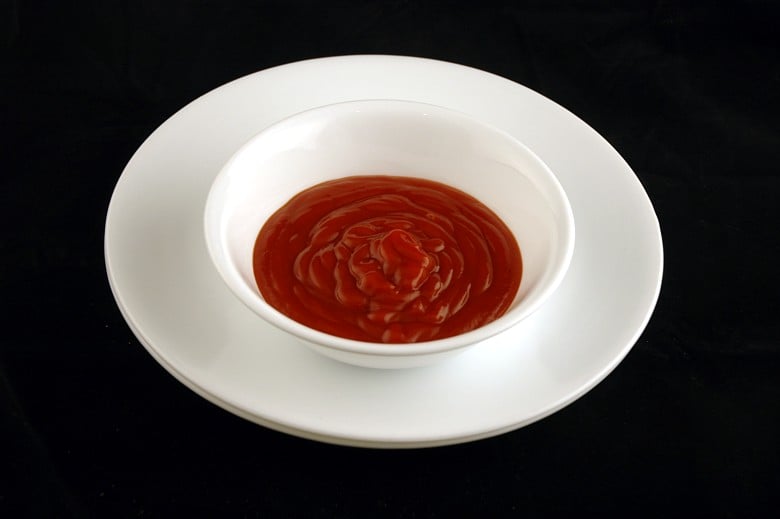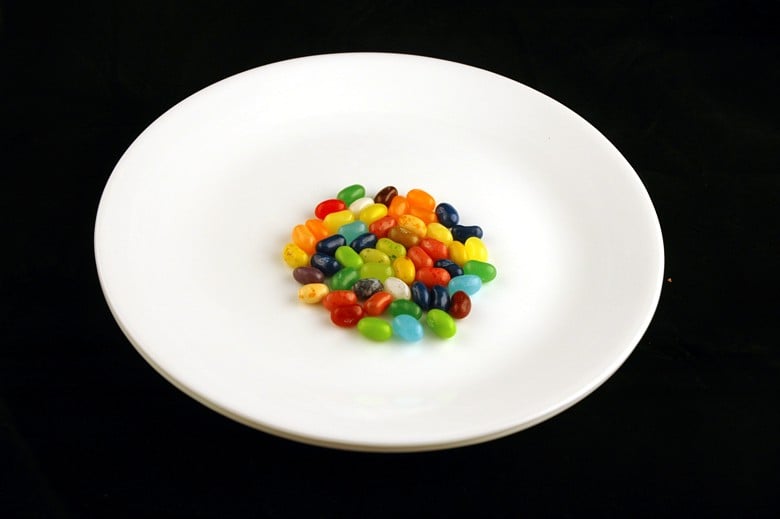 There are even more, so check out WiseGeek.com to see them all!