What Does My Kidney Do?
What the Kidney Does (and 3 Drinks That Care For Yours)
If you've got detoxification on your brain, it's time to give a little more love to the kidneys. You probably already know that you have two of these vital organs, but do you know why they are essential to your health?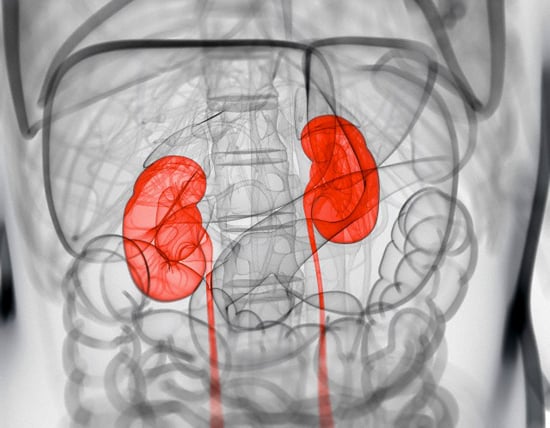 Think of your kidney as a filter. It helps eliminate waste and toxins from blood that our bodies can't process otherwise; it's the removal of this waste that produces urine. But there are lots of other ways the kidneys keep the body in check. They regulate blood pressure, create red blood cells (crucial for delivering oxygen to the body), and assist in keeping bones strong and healthy. Your kidneys do tons of work for you — filtering 200 quarts of blood every day! — so it's only fair for you to do a little work to keep them healthy and strong.
Keep reading for three drinks that keep your kidneys healthy.
Hibiscus tea: High blood pressure can destroy the tubes that lead blood into the kidneys for filtration. Dr. Oz is a big fan of hibiscus tea for kidney health. He says that three cups a day has been shown to lower blood pressure, which helps your kidneys operate at their highest potential.
Water: Our bodies just don't work at their peak performance without sufficient hydration, and our kidneys are no exception to the rule. They need loads of water to function and do their job to get rid of the waste we can't otherwise digest.
Cranberry juice: Anyone who has ever dealt with a bladder infection knows about cranberry juice's amazing antibacterial properties. Rich with vitamin C and acid, it also assists in stopping the formation of kidney stones.
Source: Corbis Images and Flickr Users The Greenery Nursery, Pink Sherbet Photography, and ArunKamaraj