What Foods Are in the Mediterranean Diet?
The Diet That Keeps You Young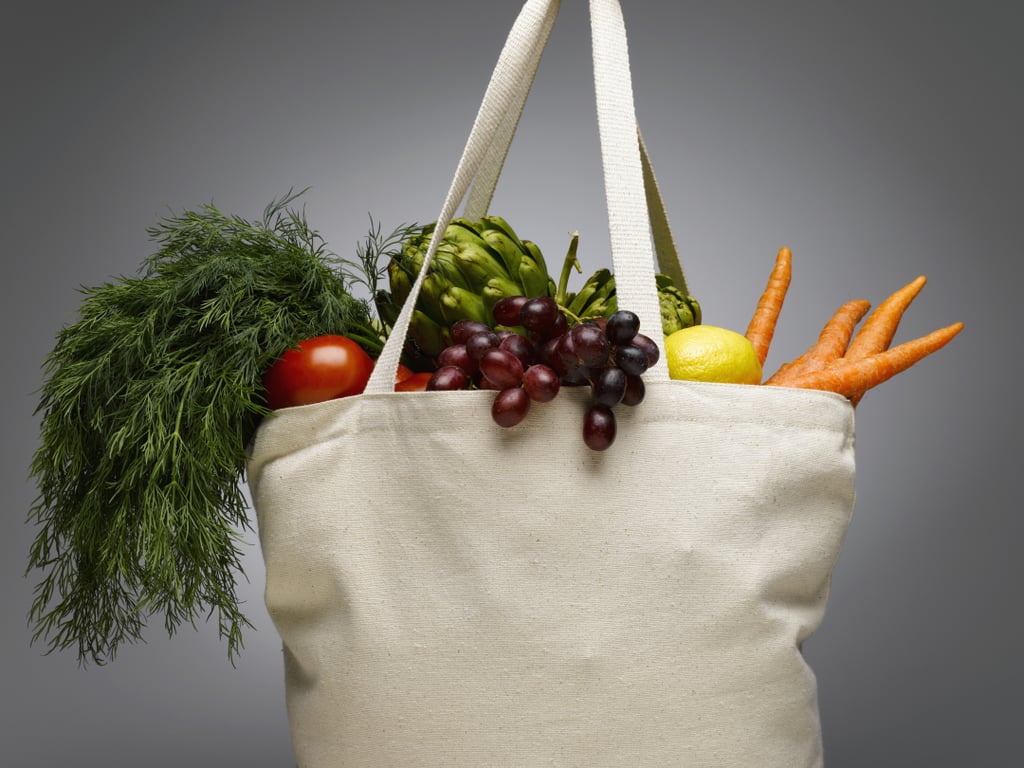 Fruits and vegetables should also be part of every meal in the Mediterranean diet. Fresh produce packs a ton of nutrients and flavor, so whether they're the mainstay or the hearty side, make your fruits and vegetables a major component of your diet.