What's the Healthiest Red Meat?
The Leanest Cuts of Meats Revealed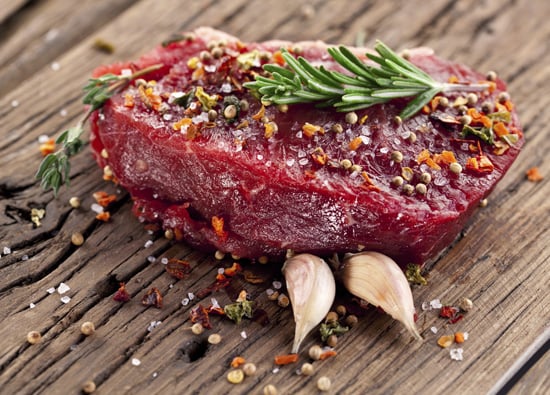 Needing a break from chicken and turkey? While red meat can be higher in cholesterol and saturated fat than chicken, fish, or turkey, it can still be incorporated into a healthy diet plan. Not all red meat offers the same nutritional benefits, and some are much leaner than others, so learn which cuts to incorporate into your diet.