What Makes You Stop Exercising?
I'm normally pretty good about following my exercise plans, but sometimes just one change and I'm quick to let my workout routine falter. After a long overseas trip, jet lag, and catching a cold, my normal daily trips to the gym have dwindled down to barely anything.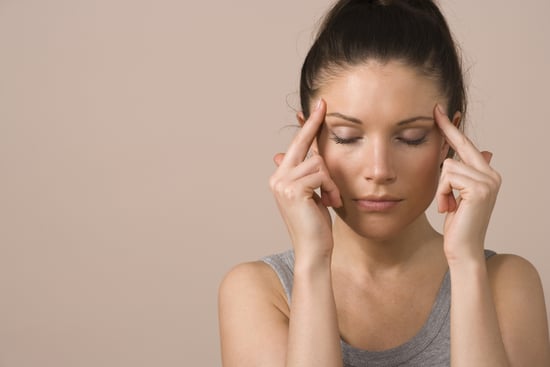 I've been making fitness a priority in my life, which means that I've been successful at squeezing in a gym trip before meeting friends for dinner, drinks, or a movie, but feeling tired and sick has gotten the best of me! What makes you stop exercising the most?