What Motivates You to Be Fit?
Now that we're three months into the year, those January resolutions are either a distant memory or a nary-a-second-thought habit. If it's more of the former, not to worry — there are many more ways to motivate yourself if you need a little kick in the pants.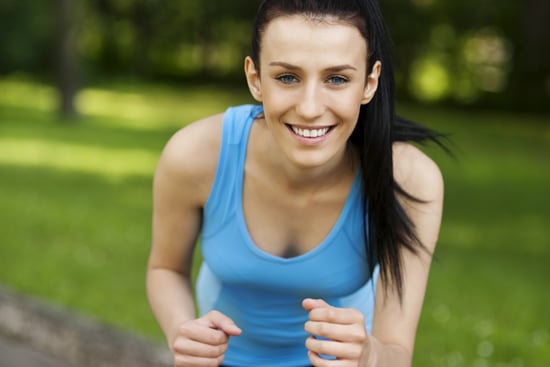 It seems like there's always a good reason to decide that now's the time to be healthy. Whether it's a Summer vacation that's on the horizon or loving how you feel when you're at your best, tell us: what's your reason for being fit?