What Outdoor Exercise Do You Want to Try?
Are You Trying a New Outdoor Activity This Summer?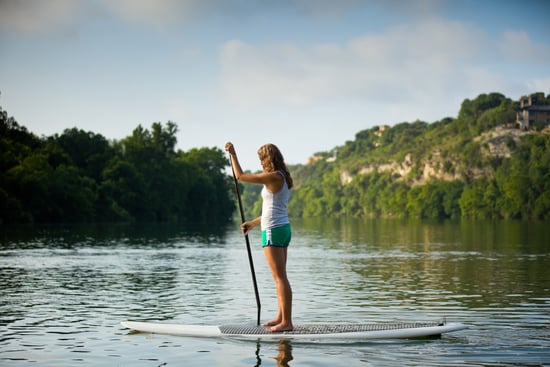 Now that Summer is officially here, it's time to take advantage of the warm days. What's even better about being able to spend as much time outside as you want? It can spur you on to try a new sport or activity. There's so much to do if you want to burn calories, tone, and get your heart rate up while having fun, from hiking the trails to dusting off your old bike to trying stand-up paddleboarding.
With beach days and Summer vacations on the horizon, tell us: are you excited to try out a new sport?