What Is the Planet Diet?
Here's What You Need to Know About the New Diet That Has the Potential to Save the World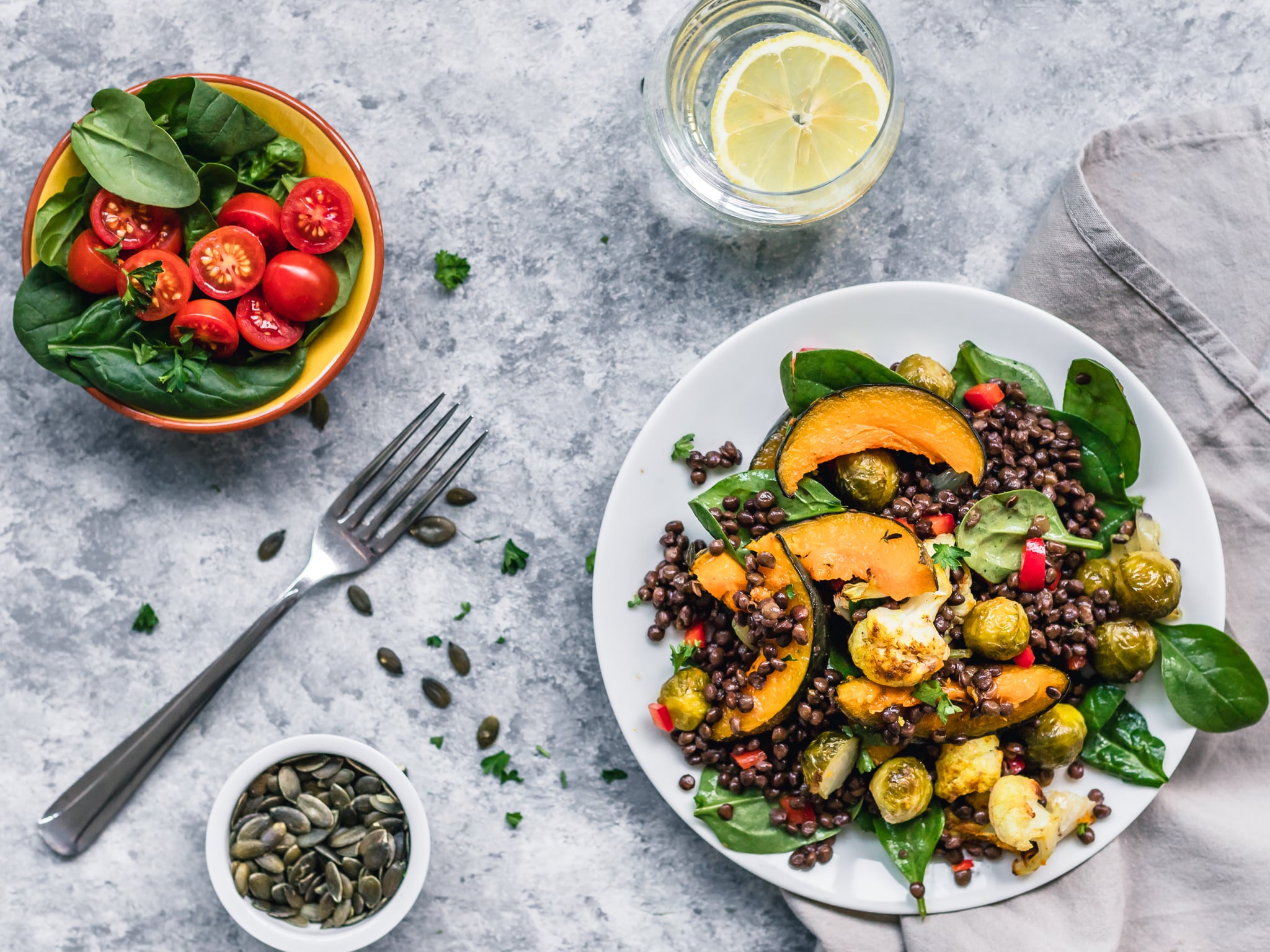 Move over, keto diet; there's a new diet ready to take the throne. According to a new report published in The Lancet, people should eat less meat and sugar and more fruits and vegetables, NBC News reported.

Making these nutritional changes would lead to more sustainable methods in agriculture, cause less pollution, and contribute less to global warming and climate change. "Food systems have the potential to nurture human health and support environmental sustainability, however our current trajectories threaten both," the commission said.
To be honest, we aren't surprised by their findings. Even Beyoncé and JAY-Z have started a challenge to go vegan in order to positively impact your health and the environment. If you aren't quite ready to go 100 percent plant-based, the planet diet is a good first step to take.

And it's not just the environment you'll be helping; this diet can improve your health, too. According to the Eat-Lancet Commission summary report, if everyone switched to a diet that was 50 percent lower in red meat and sugar and ate more fruits and vegetables, approximately 11 million fewer people would die prematurely every year. "Healthy diets have an optimal caloric intake and consist largely of a diversity of plant-based foods, low amounts of animal source foods, contain unsaturated rather than saturated fats, and limited amounts of refined grains, highly processed foods and added sugars," the commission said.

If you're ready to improve your health and help save the world, here are 10 ways to eat a more plant-based diet.