What Is Swerve Sweetener?
This New No-Calorie Sweetener Is an Amazon Bestseller
As POPSUGAR editors, we independently select and write about stuff we love and think you'll like too. POPSUGAR has affiliate and advertising partnerships so we get revenue from sharing this content and from your purchase.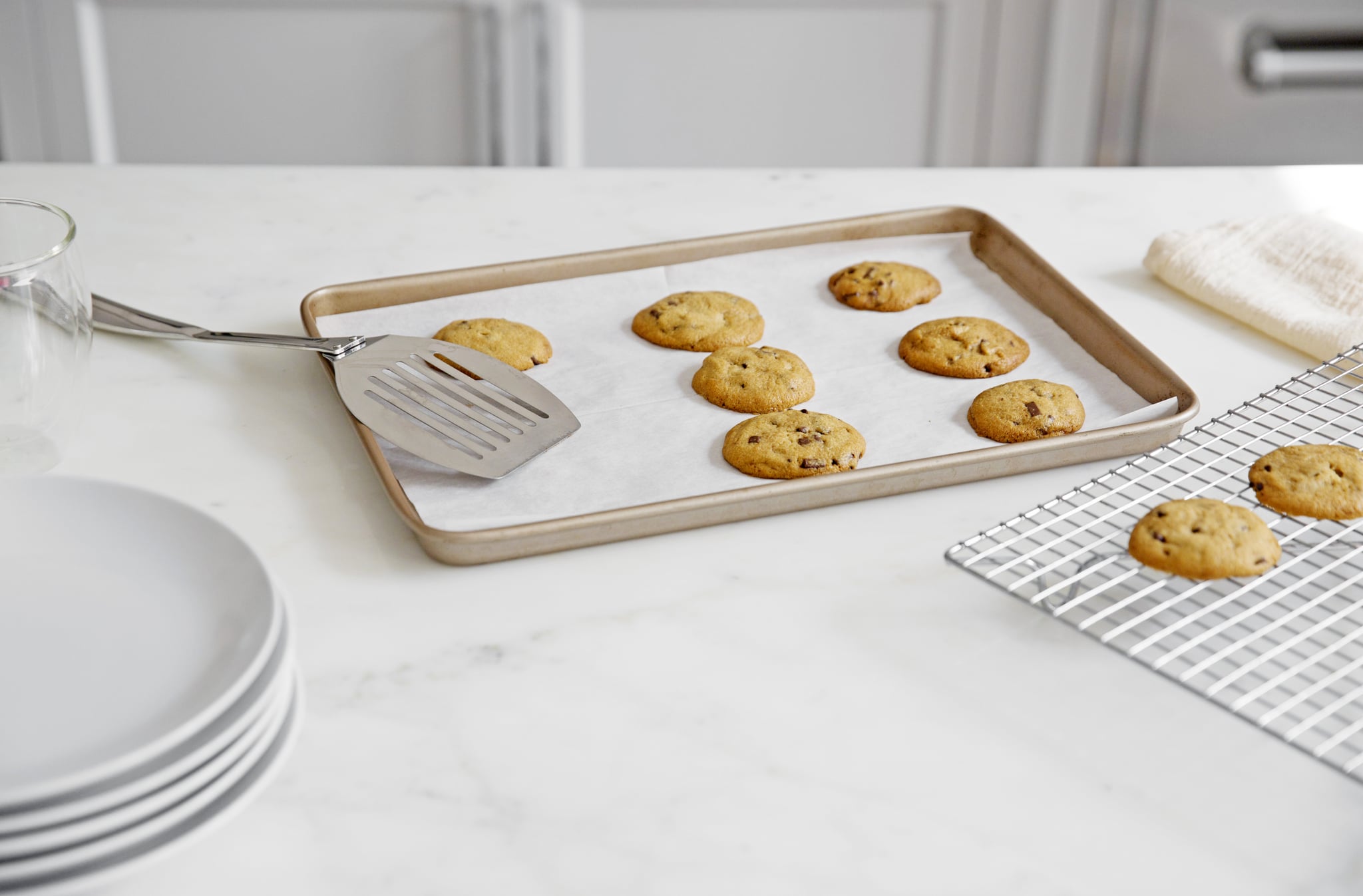 I love sugar. I can't get enough of the stuff: fruit, candy, wine — you name it, I probably like it. I also love baking. I find the methodical process incredibly soothing and can enjoy a delicious chocolate chip cookie after all my hard work.
However, I am well aware that white sugar will probably rot my teeth, brain, and soul, so I do my best to avoid excessive added sugars where I can, like in peanut butter and milk. And I try to stick to sweeteners like stevia if I'm going to bake.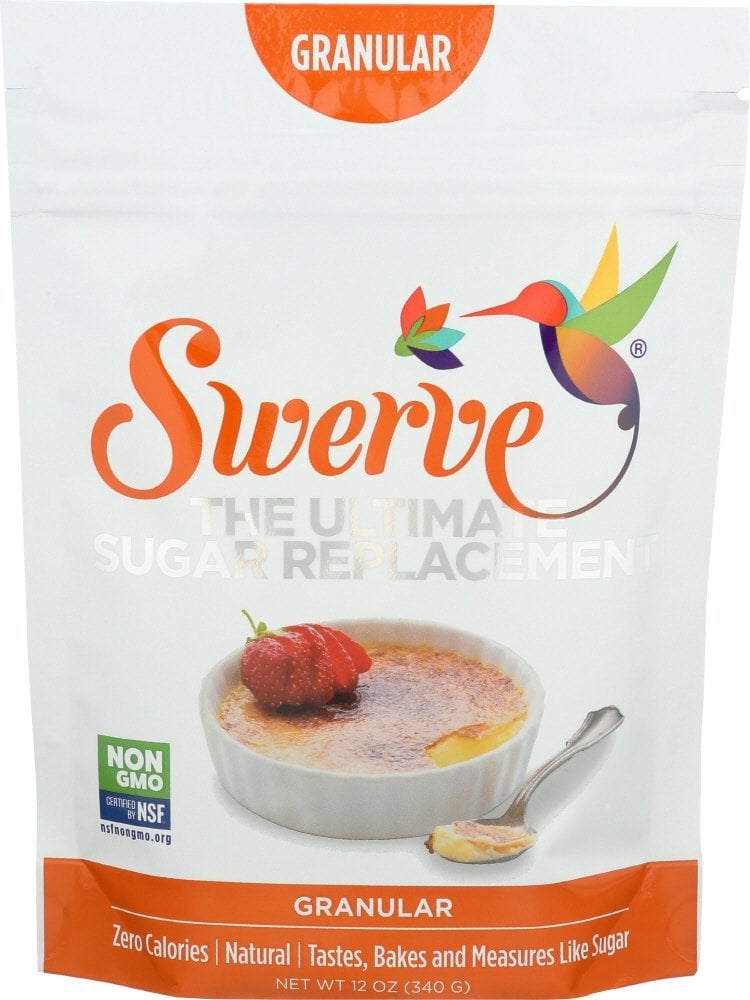 While browsing through the Amazon bestsellers list, I came across this Swerve Sweetener ($9), and I was really intrigued. Touted as "the ultimate sugar replacement," Swerve is mainly used in baking, according to the thousands of comments on Amazon. Swerve comes in both granular and powdered form and is able to brown and caramelize, so it covers all of your cooking needs.
Created as a way to help manage blood sugar, the sweetener not only offers zero net carbs, but it also measures cup-for-cup like regular sugar, so you won't mess up a recipe. It contains erythritol, which is a sugar alcohol that does not affect blood glucose. This product is also keto-friendly, which is a game-changer if you're trying the diet. If you're looking for a sugar alternative and can't quite fall in love with the taste of stevia, this natural, non-GMO sweetener might be the pick for you!
Image Source: POPSUGAR Photography / Sheila Gim