What Time of Day Do You Usually Snack?
When Do You Usually Snack?
I am a snacker and proud of it. Both celeb trainers Harley Pasternak and Valerie Waters and nutritionist Alexa Fishback think healthy snacks are an important part of a healthy diet. A well-balanced snack helps keep your blood sugars level throughout the day.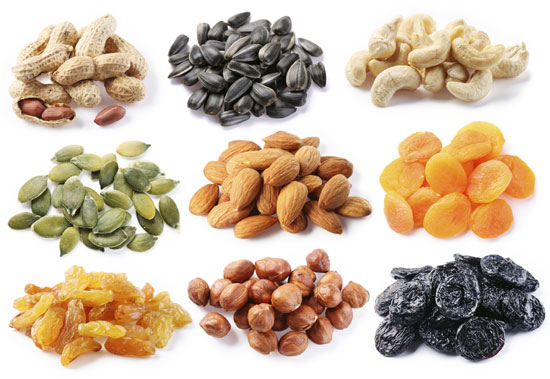 I find that I tend to have a morning snack around 10:30 a.m., about three hours after breakfast, and then again an afternoon snack between 3:30 and 4:00 p.m. What about you?
If you haven't yet written a blog post detailing your favorite healthy snack in the Get Fit Group you should do so today. This week is your chance to catch up with all the contest challenges. Writing a blog post enters you to win our weekly prize, $100 Nike gift card, as well as our fabulous grand prize.