What Are You Giving Up For Lent?
How the Season of Lent Can Motivate You
Today is Fat Tuesday, a time, it seems, to celebrate the excess. From alcohol-infused celebrations to indulgent feasts, Christians (and others) around the world take this last day to go all out before the pre-Easter season of Lent.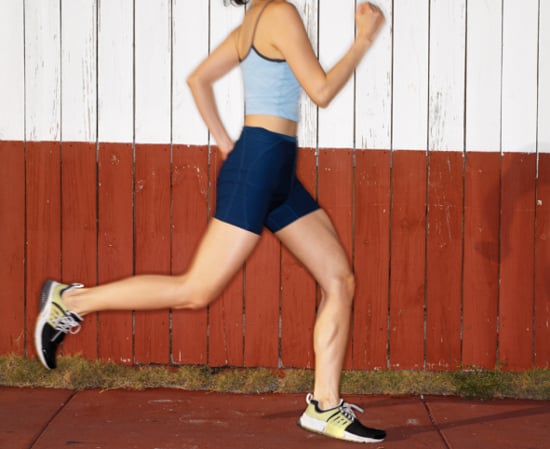 The gluttony of today will be gone tomorrow, however, since many will be fasting or otherwise giving up vices in honor of Lent. But even if you're not religious, Lent can be the perfect time to motivate or challenge your fitness routine or diet plans. The 40-day or so period is just enough time to notice the effects of a sacrifice or to form a habit, and being around three months into the year it can also act like a second chance for any resolution that's been forgotten from your New Year's list. And, much like New Year's resolutions, it can be comforting to know that other people are forgoing chocolate or vowing to run every day as well.

As a meat lover, I like to go vegetarian or pescetarian for Lent, but this year — after realizing that switching to decaf didn't make me any less addicted to coffee — there will be no more Starbucks runs for me! Instead, I'll be substituting that once a day au lait with water or green tea to stay hydrated, get some much-needed antioxidants, and hopefully form a new healthy habit by the end of it.

Readers, do you give something up (or make a resolution) for Lent? What's it going to be this year?