What Are You Training For This Summer?
Hopefully, Summer days equal more time spent outdoors, doing anything from enjoying a few more evening walks to moving your yoga practice outdoors or just taking a dip in the ocean while on vacation.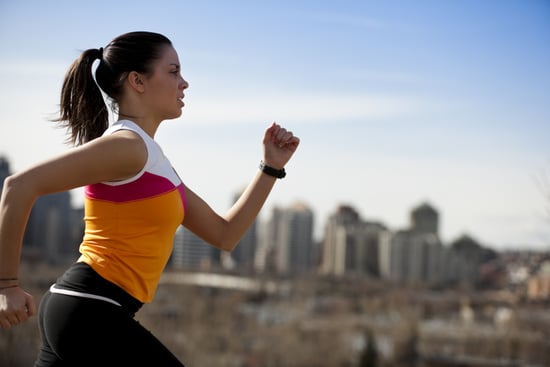 If you're more about setting fitness goals, then Summer can be the perfect time to learn a new sport or train for a Fall marathon. If that's the case, then show your pride! Tell us: what are you training for this season?