What's Your Biggest Gym Pet Peeve?
Time to Vent! What's Your Biggest Gym Pet Peeve?
I love the gym: it's a one-stop shop when I want to get in and on with my workout. But there are parts of it I don't enjoy, like going when it's overly crowded and having to wait for a machine or getting to class too late to sign up.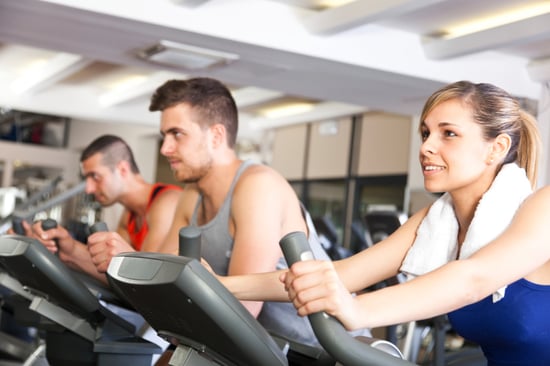 My biggest pet peeve, however, is definitely dealing with those inconsiderate gym-goers! Whether it's the sweaty guy who fails to wipe down the treadmill after he's done or the woman who hogs the whole bench while she's changing in the locker room, there have been more than a few times when I've been mildly annoyed while trying to work out. (Good thing exercise boosts your mood!)
What about you? If you go to the gym, what's your biggest pet peeve? Tell us in the comments!