What Are Your Fall Workout Goals?
What's Your Fall Fitness Goal?
As Summer winds down, now's the time to start thinking of switching up our routines. Whether it's joining a gym or trying a new fitness class, from the changing of the weather to the back-to-school vibe of the season, Fall is all about fresh starts.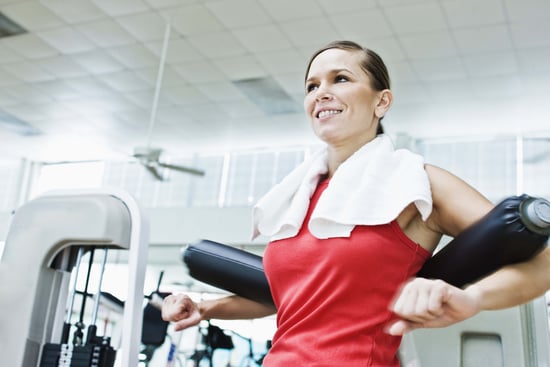 Have you thought about how you'll be switching up your workout? Take our poll and share your new fitness goals below!