What's Your Favorite Breakfast Drink?
What's Your Favorite Breakfast Drink?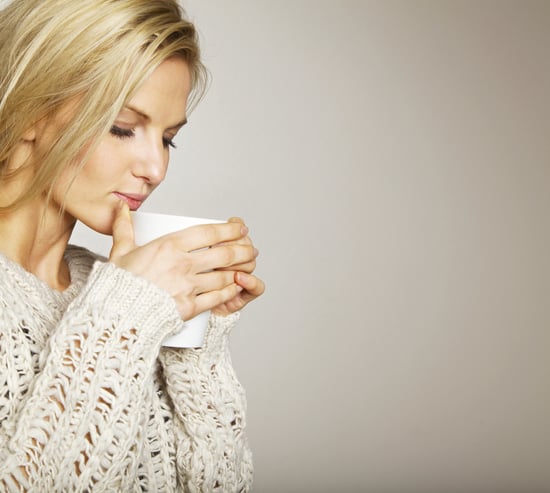 Many of us only begin to wake up with the help of our morning drink, and luckily many of our favorite breakfast beverages have a variety of health benefits. That can't-miss cup of coffee, for example, reduces the risk of heart disease, diabetes, and cancer, among other diseases, while drinking tea has been shown to do the same. And yet another study recently showed that drinking coffee or green tea every day may reduce your risk of stroke.
It's not just warm drinks that can help you out; starting your day with a pressed juice, healthy smoothie, or glass of water with lemon can help you get much-needed nutrients and detox at the same time. So tell us: what's your favorite breakfast drink?