What Are Your Favorite Healthy and Fit Labor Day Activities?
Do You Have Any Healthy Labor Day Plans?
Labor Day may be Summer's official last hurrah, but that doesn't mean you can't cling on to the last days of great weather to enjoy the great outdoors. It's still sunny and warm in many parts of the country, which means that many of you may be using the long holiday weekend to get the most out of the last days of the season.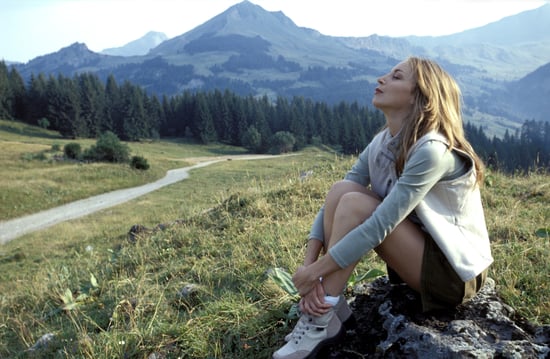 This weekend I'll be getting out of foggy San Francisco and enjoying Summer like it was meant to be spent — under the searing sun, camping. I'm hoping to spend my weekend hiking, biking, and otherwise enjoying the outdoors. Whether it's gathering friends for a healthy barbecue (for ideas, check out these recipes for lower-calorie sides, dips, and skewers) or trying your hand at a water sport, tell us . . .