What's Your Favorite Type of Cardio?
What's Your Favorite Cardio?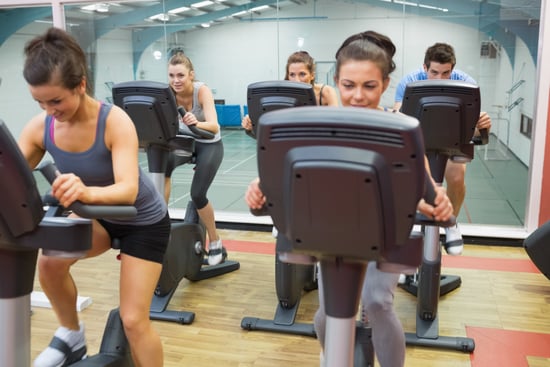 Consistent cardio is an essential part of any exercise routine — not only does it help keep your heart and lungs in tip-top shape, but it melts calories so you can hit your weight-loss goals. But one person's daily six-mile jog is another person's idea of torture, and others would rather blast through a few minutes of jumping rope rather than hopping on a bike. Give me a pair of running shoes, for example, and I'm ready to go, but I'm clueless on the elliptical, and I've yet to get onboard with a loud, supersweaty indoor-cycling class. So, tell us, when it comes to heart-pumping exercise, what's your favorite?