What's Your Long-Run Distraction?
What's Your Long-Run Necessity?
Long runs are great for increasing your endurance and burning lots of calories, and they are imperative if you're training for a marathon. But let's face it — not every run is exactly a thrilling adventure. Even if you love to get out and go, the repetitive nature of running can make distractions a complete necessity.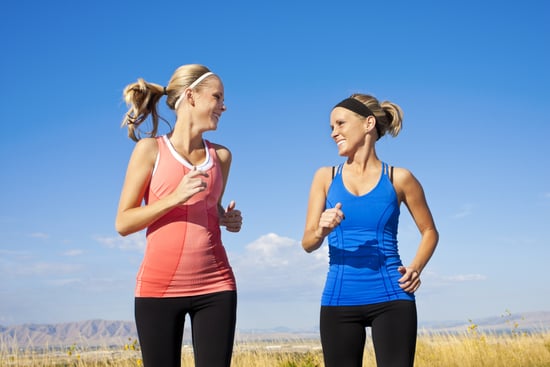 A fun workout playlist, beautiful scenery, or a workout buddy can be all you need to make a long run bearable. What's your favorite way to pass time when you're on a long run? Tell us in the comments; if you're new to distance running, check out our long-distance running tips for beginners.