What's Your Workout Hairstyle?
What's Your Go-To Summer Workout Hairstyle?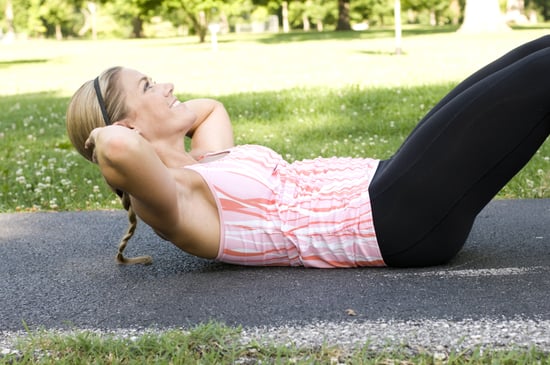 No matter what your favorite way to work out, chances are you've also got a favorite way to keep your hair out of your sweaty face while you're doing so. Whether your philosophy about your hair's appearance when you're sweating it out is "must always look cute" or if it's more about a practical solution for keeping your bangs out of your eyes, most of us have a style that helps us keep our focus off our hair during our workout. Whether you like a basic low pony or a top bun, tell us: what's your go-to workout hairstyle to stay comfortable in the Summer heat?