What's Your Yoga Experience Level?
What's Your Yoga Level?
It's National Yoga Month, which means if your practice has lapsed, now's the time to fit in a yoga workout. Many yoga studios around the country are offering free classes for first-time students, which can help make finding a practice you love easier.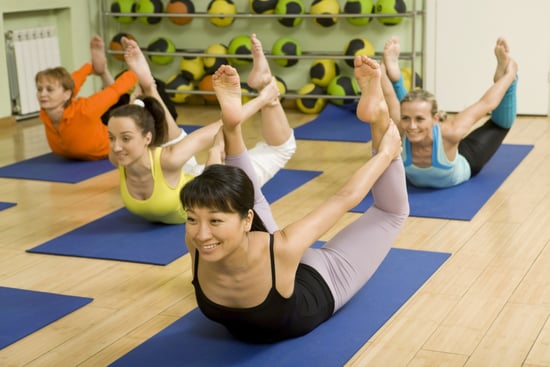 The availability of yoga everywhere has made studio rats of many, but for others, an occasional class is all they need to feel reenergized and refreshed. If you don't have a devoted practice, it can be hard to move to the next level, where there's less teacher demonstration and where it seems like everyone else knows each other (for tips on how to move on from beginner classes, read our advice on what to know before trying an intermediate yoga class). In honor of yoga month, tell us: what kind of yogi do you consider yourself?