When You Have Too Many Vitamins
Are Your Cabinets Filled With Vitamins?
Some days I feel like my vitamins and supplements are holding my apartment hostage. In a small city space, if I'm not constantly cleaning up, my dresser and medicine cabinet get a little overwhelmed whenever there's a new addition.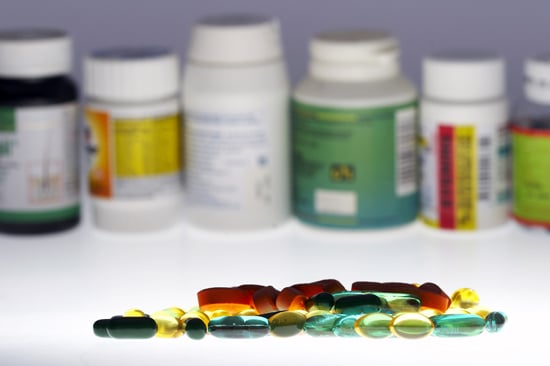 While some ladies have their own go-to morning cocktail of nutrients and vitamins women may not be getting enough of and others don't worry about vitamin deficiencies to the same degree, I'm curious as to what you think. Do you share my sentiment and feel like your vitamin and supplement bottles have taken over your life? Chime in with your comments below.