Where Do You Exercise Outdoors?
What's Your Favorite Place to Exercise Outdoors?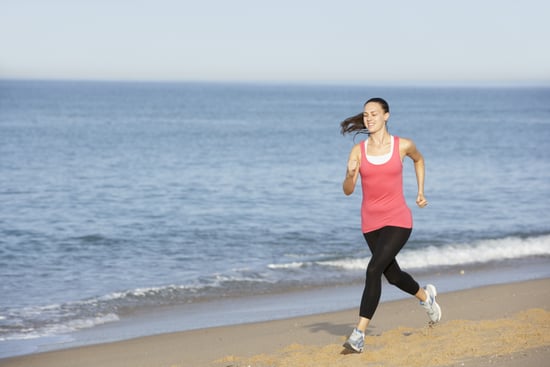 When the weather's not cooperating, exercise options can be limited: brave the inclement conditions in the name of burning calories, or opt for friendlier conditions inside a gym, studio, or your own home. But with Summer on the horizon, the options are endless — whether it's running around your neighborhood or doing a boot camp in the park — you don't have to limit yourself to an indoor workout.
With warmer weather almost here and so many options for you to sweat it out, tell us: what's your favorite place to work out when you're outside?