Where Do You Work Out?
Where's Your Favorite Place to Work Out?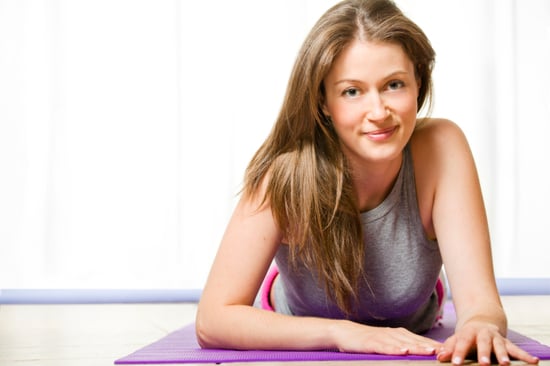 The best workout is the one you can do easily so you don't have an excuse to skip it. But that doesn't mean we don't have a favorite location to sweat it out. Whether you make a beeline for the gym after work or your favorite kind of workout is the one that happens in your living room, finding your favorite place to work out helps motivate you to see results fast. So tell us: where do you find exercise happiness?