Which of These Popular Diets Have You Tried?
Which of These Diets Have You Tried?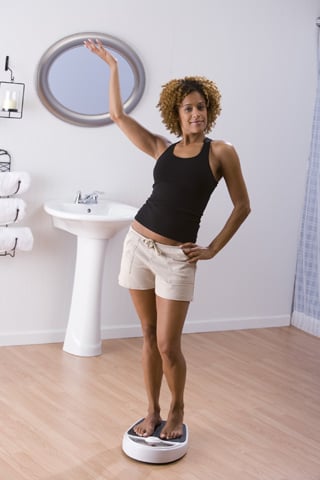 Eating a healthy, well-balanced diet of appropriate sized portions coupled with exercise is the easiest prescription for weight loss, but sometimes we need a little outside help in the form of a diet plan. The firm boundaries of an eating plan can help you turn down trigger foods you would normally eat without a second thought.
To shed the stubborn remains of baby weight after my first daughter was born, I used the South Beach diet. I would never give up carbs again, but when I finally got to eat them the diet taught me the beauty of whole grains. After my second child, I loosely followed Weight Watchers and have incorporated the portion control I learned from that plan into my daily eating habits.


I know some of you have used crash diets in the past for quick weight loss, but have you used any of these diets for the long haul?