Which Workout Clothes Are Worth the Money
The Workout Gear You Should Be Splurging On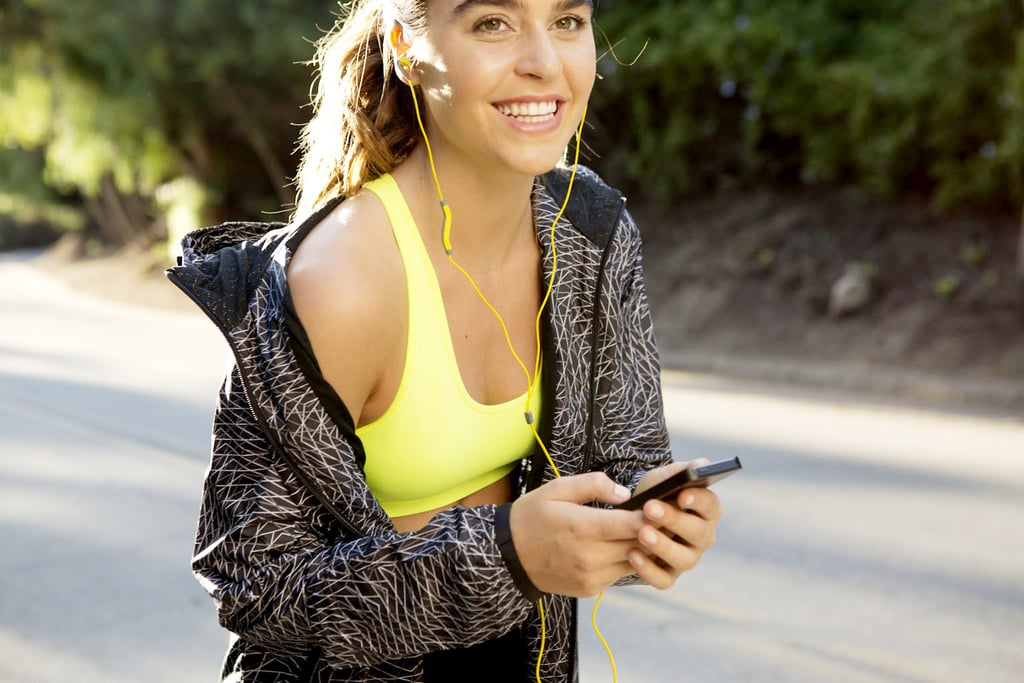 When it comes to your exercise clothes, there are ways to splurge and ways to save. But even if you don't have unlimited funds to spend on an outfit you just use to sweat in, spend wisely and strategically by at least investing extra money in these three pieces.
Your sports bra: Besides the discomfort of having a bra that doesn't fit or support you, regularly exercising in the wrong sports bra can lead to breast damage (they're moving in a figure-eight pattern, after all!), so make sure your bra is getting the job done by finding a brand and style that gives you ample coverage and support, especially during high-impact exercises. Here's how to pick the right sports bra for you, whether you're small-chested or well-endowed.
Your shoes: Your feet are doing a lot of work while you exercise, especially if you run, so make sure you are getting the right pair to support your arches and ankles and giving your toes enough room to move. It's not just about investing in an expensive pair, however: you should buy your shoes based on your exercise — whether it's hiking, running, or a cardio class. For example, while you can run in any kind of shoe, buying a pair that's not made for running can lead to overuse injuries. To start, we've got a video on how to pick the right running shoe for you.
Your pants: It's not that less expensive pairs of exercise pants are bad — they're affordable and usually fit well, and you can collect a bunch to keep them in rotation. It's just that cheaper pants tend to lose shape, pill, and fade much faster than a better constructed, more expensive pair. Plus, quality exercise pants tend to have little details, like strategically placed venting or tiny pockets to hold your house keys, which can help your performance while you work out. Depending on your needs, you may want to splurge on a high-quality pair or two — or you may find a more affordable option that works well for you.
When it comes to saving on your gear, go for tops and tanks that don't break the bank. Just be sure to look for gear made from technical fabric — there's nothing worse than dealing with a sweat-drenched cotton tank after an intense workout.