Whole30 Meal Plan
Try the Whole30 Diet For Just 1 Day
With an emphasis on whole foods, zero grains, three square meals a day, and absolutely no alcohol, you might be concerned about where to start when it comes to the Whole30 diet. If you're hesitant to commit to this plan that does its best to eliminate snacks and desserts from your life, here's a sample meal plan for one day. From here, you can see if you're ready to take the plunge for a full 30 days!
Breakfast: Baked Eggs in Ham Cup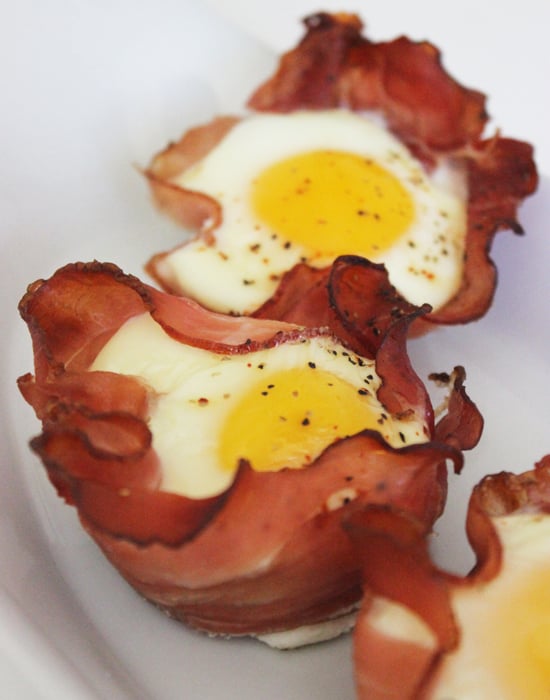 Protein-heavy baked eggs in ham shells are a perfect breakfast to kick off your day. Two of these hearty cups will keep you full and satisfied all through the morning. Just be sure to use preservative-free slices of ham to stay in line with the Whole30 mission.
Lunch: Rainbow Salad With Tahini-Lemon Dressing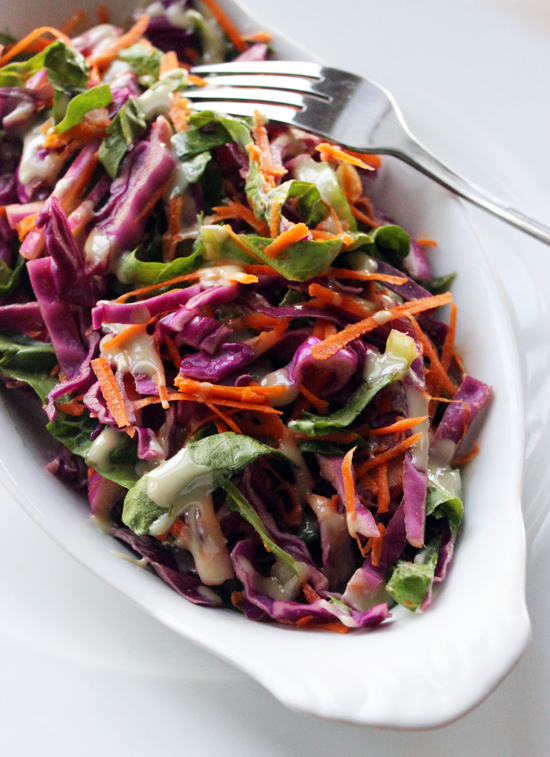 A fresh and colorful detox rainbow salad will add some brightness and flavor to lunchtime. The romaine, carrots, and cabbage all have detoxifying properties, while a delicious lemon and tahini dressing brings the whole recipe together. To bulk it up, add half a sliced avocado and four ounces of grilled chicken on top.
Dinner: Roasted Spaghetti Squash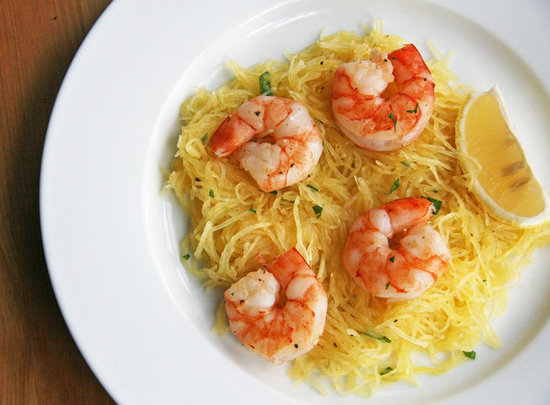 When you're steering clear of grains and carbs but in need of something reminiscent of comforting shrimp scampi, let this roasted shrimp over spaghetti squash "noodles" become your new go-to dinner. As long as you roast up your spaghetti squash in advance, this supper will come together in less than 10 minutes.