Why Is Alcohol Bad For You?
Is Alcohol Really That Bad For You?
Alcohol can liven up a party, but it might be at the price of your health. Beyond the nasty hangover and potentially embarrassing drunk dials, your boozy adventures may be causing more harm to your body than you realize.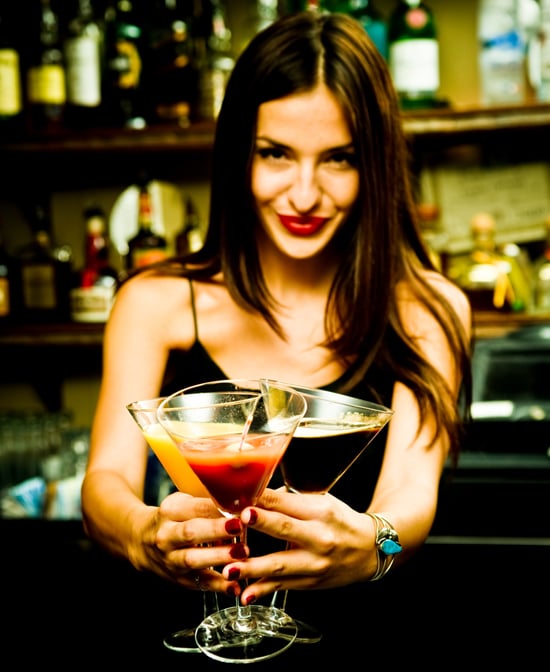 Allergy issues: For folks who suffer from allergies, drinking alcohol can actually worsen symptoms. While it's not the alcohol itself making allergies worse, during the fermentation process of beer, wine, and liquor, histamine is produced, which can cause (or enhance) symptoms. Wine and beer also contain sulfites, which can produce similar allergy-like symptoms.
Skin problems: For anyone concerned about aging gracefully, NYC dermatologist Erin Gilbert explains that chronic dehydration leads "drinkers [to] look older than their peers. . . . When you're dehydrated, you're not regenerating collagen as well, and lines in the skin tend to become deeper faster." On top of this, beer specifically has been linked to psoriasis: over the course of one 14-year-long study, the risk for developing this skin condition was 72 percent greater among women who drank two or more beers per week.
Weight gain: While it's possible to cut calories and make healthier drink choices at the bar, according to Harvard researchers, drinking alcohol is one of the worst lifestyle practices for your waistline. People who drank gained almost half a pound over each four-year study period. You'll also be less likely to stick to your normal healthy eating and exercise habits when you're nursing a rough hangover.