Why Not Enough Sleep Causes Weight Gain
Another Reason to Sleep More: Weight Gain Linked to Lack of Zs
We know that not getting enough sleep puts you at a higher risk for obesity, among many other complications. And sleep experts have also warned that getting too much sleep has its own set of risks, like heart disease. But a new study has found that, when it comes to the bathroom scale, getting less sleep may be far worse for you than too much.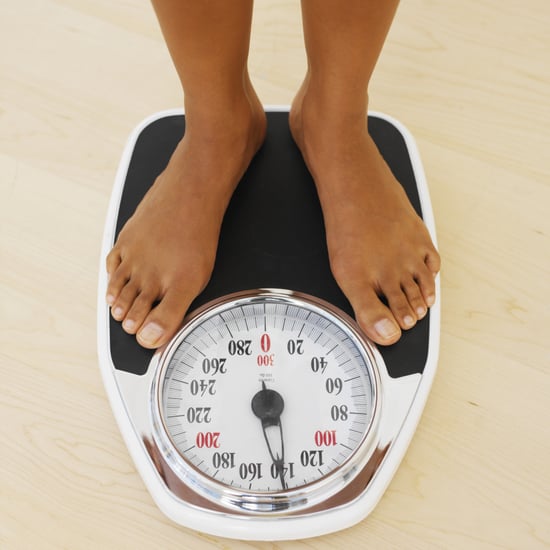 Scientists who looked at 1,000 sets of twins found that the siblings who slept fewer than seven hours per night were likely to weigh more because of genetic factors. In comparison, the siblings who slept seven to nine hours (or more than nine hours) weighed less and were less likely to be affected by any inherited obesity genes. In fact, the researchers think that getting enough sleep is a major element in how much a person's body weight is influenced by any genetic predisposition to being overweight or obese.
When you're already exercising regularly and eating right, it's nice to be reminded that sleeping more — especially if you are sleep-deprived — can give you that extra push when it comes to weight loss, no matter what body-weight issues you've inherited.