Why You Experience a Runner's High When You Exercise
Fit Tip: Keep a Routine For That Runner's High
Exercise boosts your mood, but not everyone has experienced the runner's high, that feel-good rush many exercise fans swear by. New research has found, however, that we are all naturally wired to experience a runner's high when we exercise.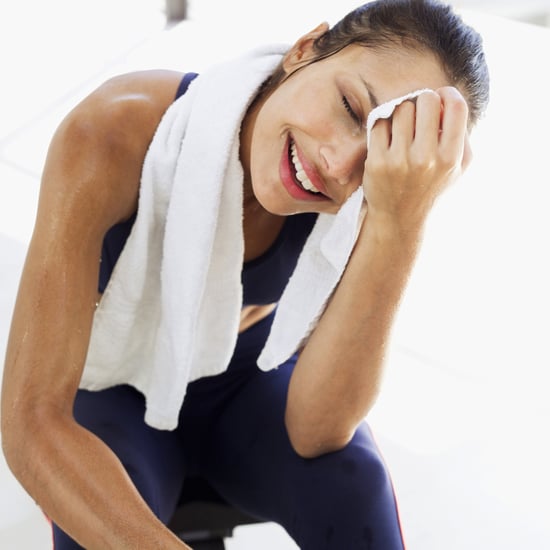 Researchers found that unlike other animals, humans have evolved to experience an overload of a release of pleasurable chemicals in the brain, called endocanabinoids, after an intense workout. That means we're motivated to exercise, and stick to a workout routine, since we're rewarded with feel-good chemicals when we do (it doesn't stop at just a runner's high; a different study found that some women even orgasm while they exercise).
If you're just starting a fitness regimen it may take awhile for your body to experience the runner's high reward, since it takes intense exercise to release the chemicals, researchers say. But don't be discouraged; if you stick with it and keep ramping up your workout, that feel-good rush is just around the corner.