Why You Should Change Your Running Route
Why You Should Switch Up Your Running Route
There's something comforting about setting out for an outdoor run; it allows you to clear your mind, breathe in fresh air, and notice your surroundings. If you're running for fitness, however, then don't get too comfortable; make sure you're switching up your route regularly.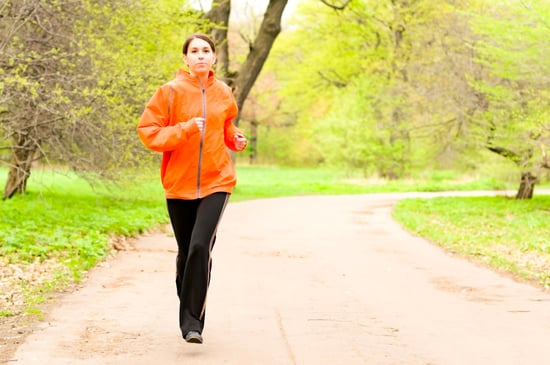 Following the same route all the time is bad for your running routine for a few reasons. For one, you may become bored and slack off. Also important: running the same route all the time can actually cause imbalances in your body that can lead to injuries, since you are training your body to react to your route's particular uneven surface. This can cause an even bigger setback in your running workouts.
One easy way to switch up your routine is to make sure you run your normal route backward every other week. But if you're training for a long race, then it's especially important to go one step further and find completely new routes to add to your runs. You need to train your body to be ready for any type of condition, like steep hills or windy corridors, to ensure you're prepared for your race route. Incorporating new routes into your routine also helps you mentally prepare when it's race day, since you won't be discouraged by the unfamiliarity of the course.
If you know you need a new running route but aren't sure how to find one near you, then use crowd-sourcing route apps like MapMyRun or a site like Walk Jog Run.
Do you always run the same route?