Why You Should Go to Sleep Earlier
Signs You Need to Change Your Bedtime
Even when you know you should be going to bed sooner, life gets in the way. Whether it's a busy schedule that doesn't leave you with enough hours in the day or the need to relax in front of the TV before you grab some shut-eye, you may not be able to force yourself to get to bed when the yawning starts.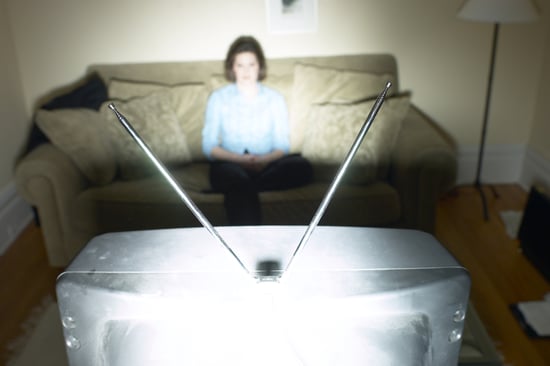 If you're tired of paying the consequences of a late bedtime the next day, here are some reasons to remind yourself why it may be time for you to call it a night earlier.
You rely on your snooze button. Your internal clock may not be set for 6 a.m. jogs, but if you find yourself having too much trouble getting out of bed — hitting the snooze button over and over, for example — try getting to sleep earlier. After all, snoozing won't help you feel refreshed since fragmented sleep doesn't make up for sleep deficits.
You need a nap during the day. We can't always just curl up in a ball when we want to, but if you're constantly fighting the urge to snooze come afternoon, you're probably not getting enough sleep — or at least not enough sleep that counts.
Read on for more signs you're going to sleep too late.
You don't wake up refreshed. Even if you're not hitting the snooze button over and over, you wake up in a fog that just won't go away. If it's taking you a long time to gear up in the morning, you may need to think about upping your sleep hours.
You aren't doing anything at night anyway. If you're constantly feeling groggy in the morning, think about what's keeping you from getting the sleep you need. If it turns out that you're just mindlessly watching TV instead of hitting the hay then you should force yourself off the couch at an earlier time to see if it helps you feel more energized the next day.
Does all of this describe you? Besides trying to go to sleep earlier, here are some simple tips for getting a better night's sleep.