Why You Should Work on Abs to Be a Better Runner
Fit Tip: Work on Your Core to Be a Better Runner
Muscles in your core play an important part in making you a better runner; your deep abs and obliques encourage proper running form by supporting your torso while you move. A weak core can lead to an imbalanced running gait — not to mention preventing you from becoming faster — so here's a reminder to add core work to your routine.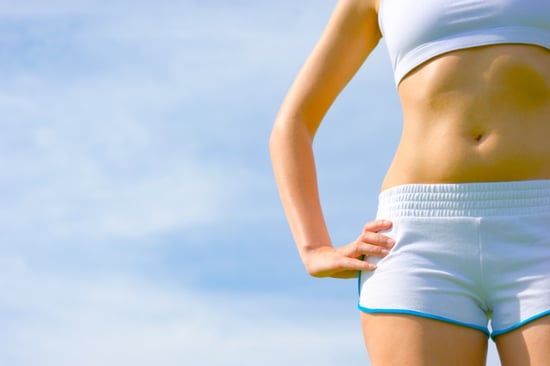 Luckily, many of the best multitasking exercises target the core while also strengthening other areas of your body. If you're looking to ways to work your abs, try a few of these moves:
Yoga for abs: this yoga sequence for abs will strengthen all your core muscles while stretching and lengthening your body.
Time to plank: Planks seem so simple, but they work so many parts of your body, including your back, arms, shoulders, and legs. Try these seven plank variations to keep your muscles challenged.
Abs and weights: These ab exercises with weights not only challenge multiple areas of your body, but the different range of motion will help you develop each layer of your abs.