Why Your Exercise Routine Needs a Rest Day
3 Reasons to Schedule a Rest Day
When it comes to training, it can take time to find the right balance. If you regularly do intense workouts, then it's possible to burn out, but if you aren't consistent, you won't see results. The solution to the problem? Make sure your workout routine contains an easy rest day that incorporates stretching, massages, and, yes, rest. Here are three reasons why a rest day is such a good idea.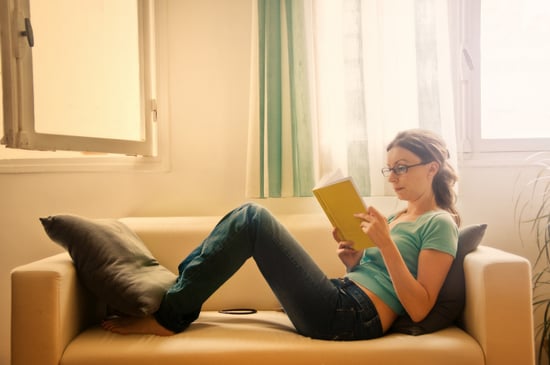 It helps your body repair itself: Exercise can cause tiny tears in your muscles, and rest is what will help the muscles recover, rebuild, and become stronger. Make sure that you give your body ample time to repair and replenish energy every week to avoid injury and overuse.
You'll help prevent injury: That nagging pain in your ankle can become a full-blown chronic injury if you refuse to take time off from your intense workout routine. Make sure you ice, foam-roll, and rest your body regularly, but especially when you feel a possible injury creeping on.
It helps you mentally: It can be hard to stick with a routine, especially if you're burnt out. And while exercise is one of the best ways to lift your mood, feeling guilty when you've missed a workout and stressing over whether or not you've worked out enough can be major demotivators. Make a standing date for a rest day during the week so you aren't second-guessing your decision to sleep in instead of get up for a run.